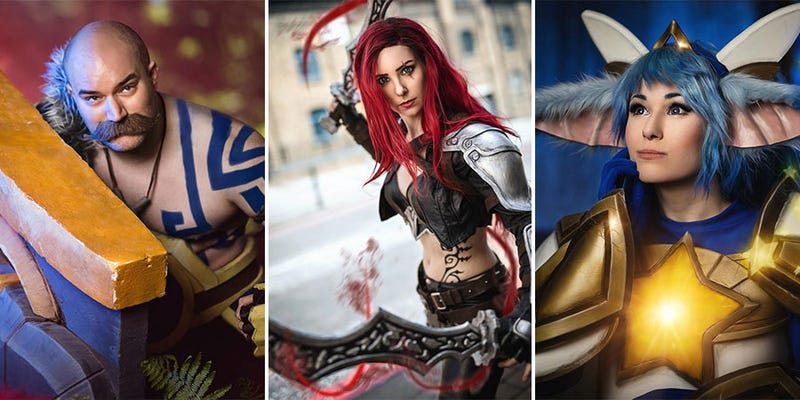 Earlier this year, at the MCM London Comic Con, there was a dedicated showcase just for League of Legends cosplayers. It was real good.

MCM London Comic Con was held in the UK over the weekend, and photographer Carlos Adama was kind…
Riot Games has now shared shots and footage from this showcase, so that we can all get a good look at the event.
Sneaky Zebra made this video:
While the photo gallery was handled by So Say We All: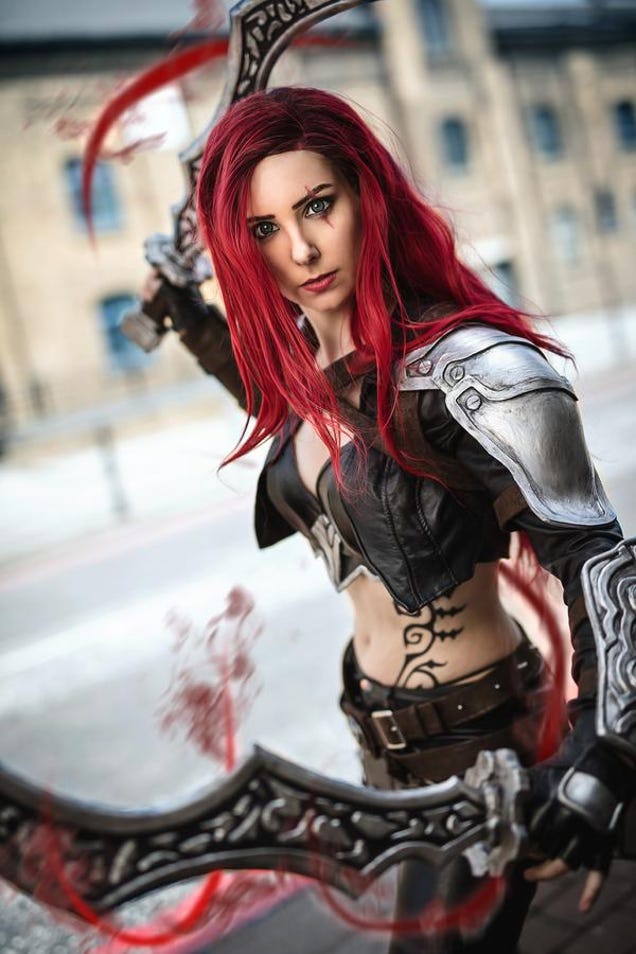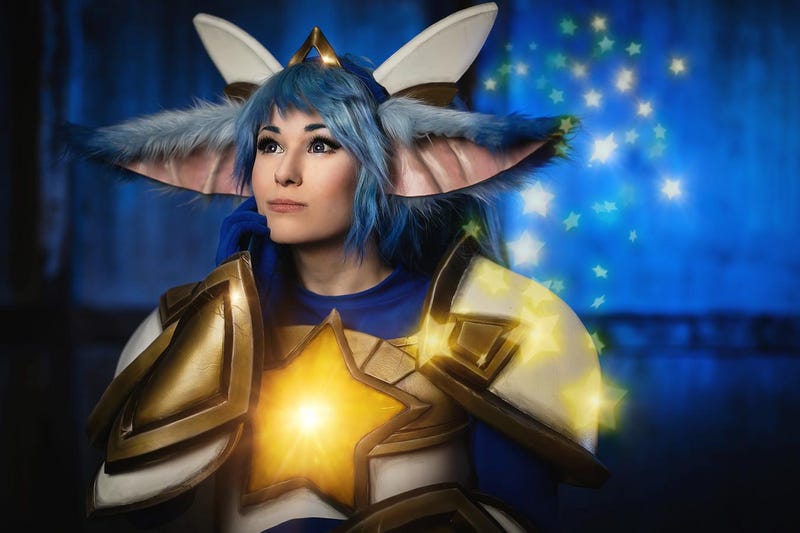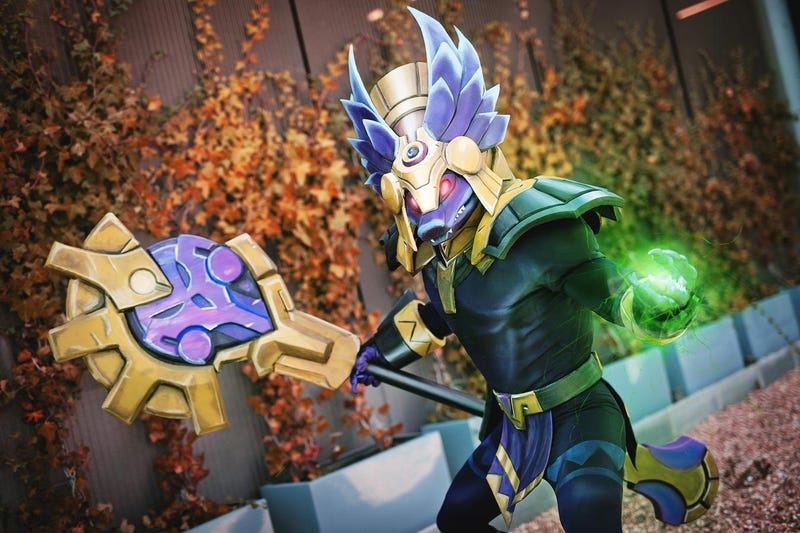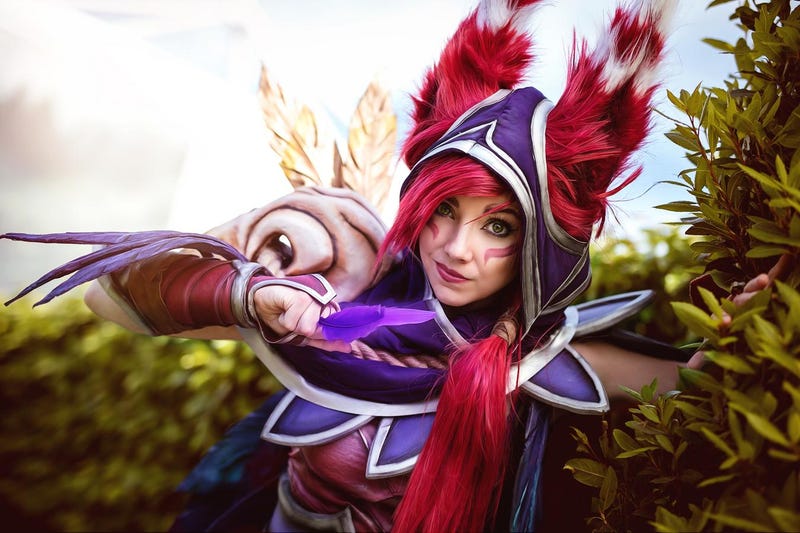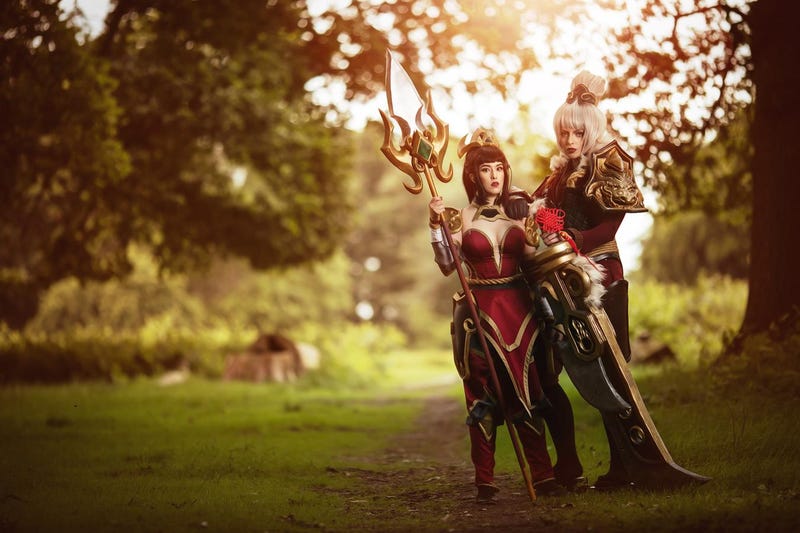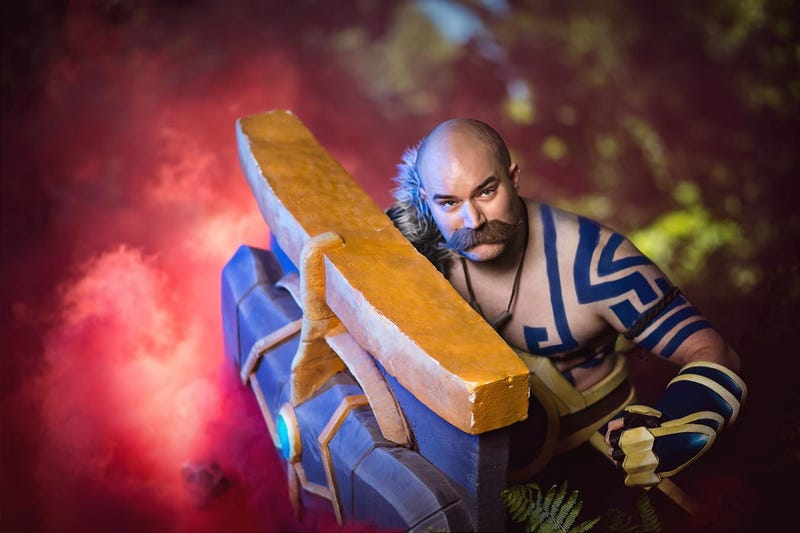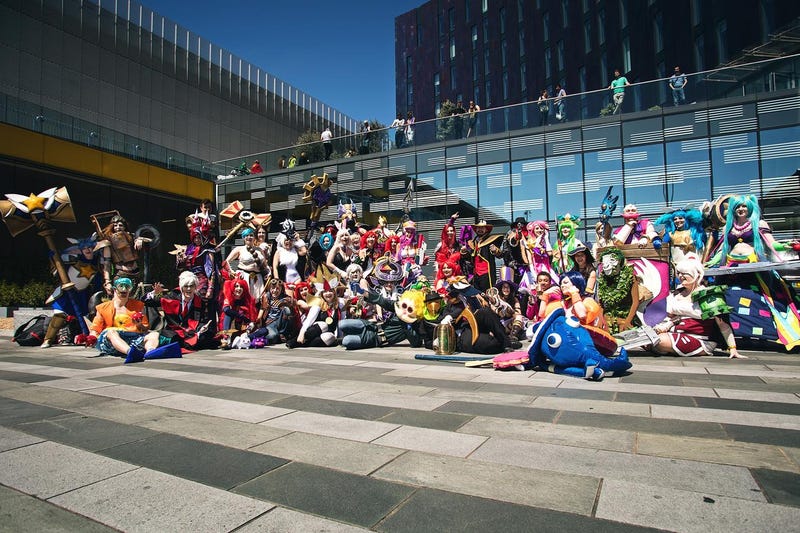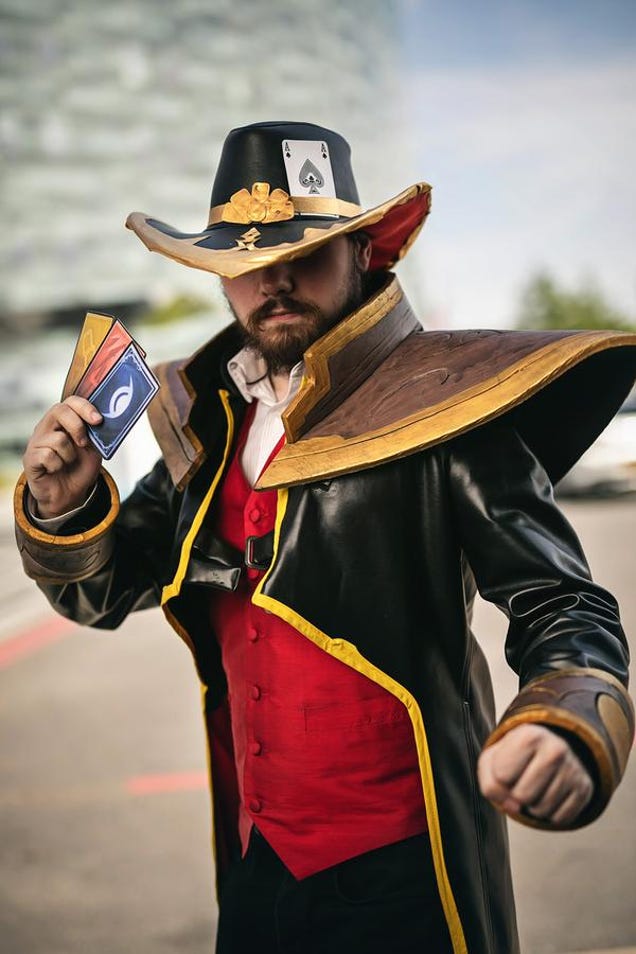 If you know/are any of the cosplayers listed above, let me know and I'll add a credit!

It's the biggest game on the planet, with (probably) the biggest following to boot. So yeah,…