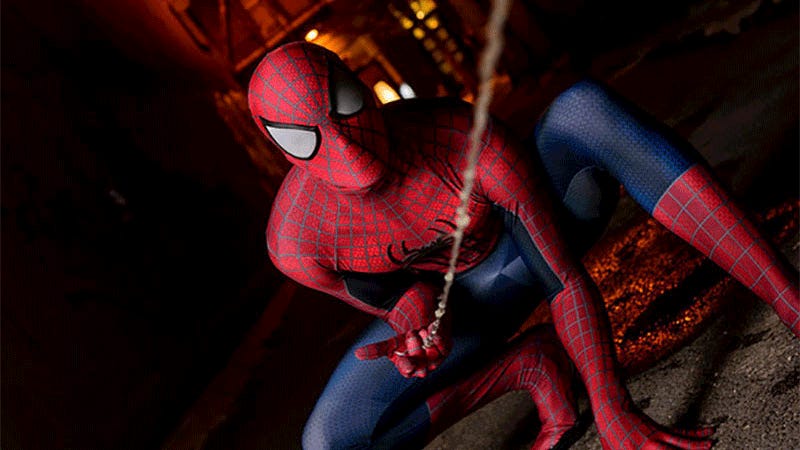 GIF
Photographer Jason Laboy and a whole bunch of cosplayers took to the streets of New York recently for a shoot that featured everyone from Batman to Daredevil to Spider-Man.
You can see more of Jason's photos at his website.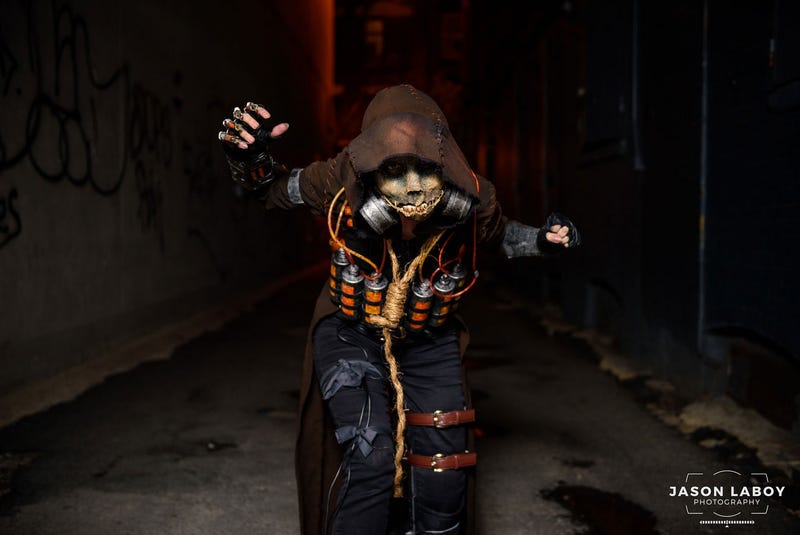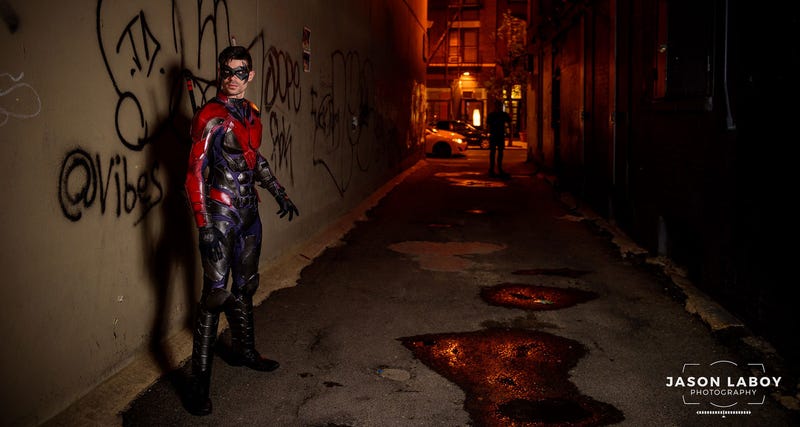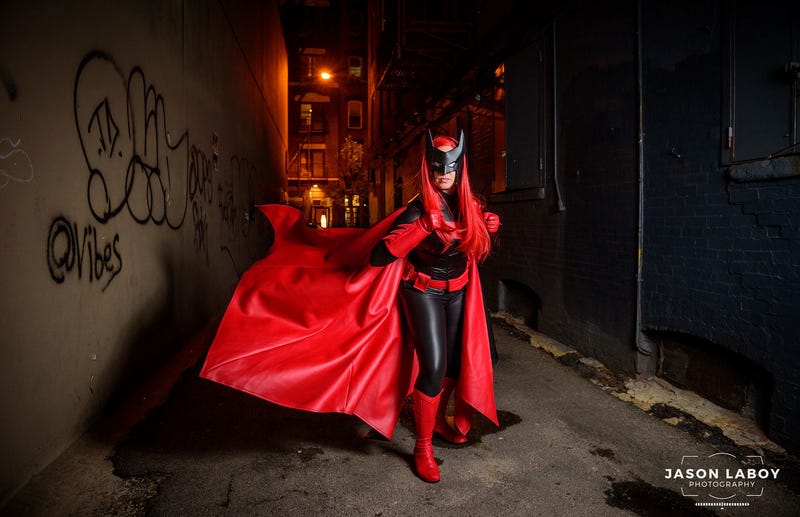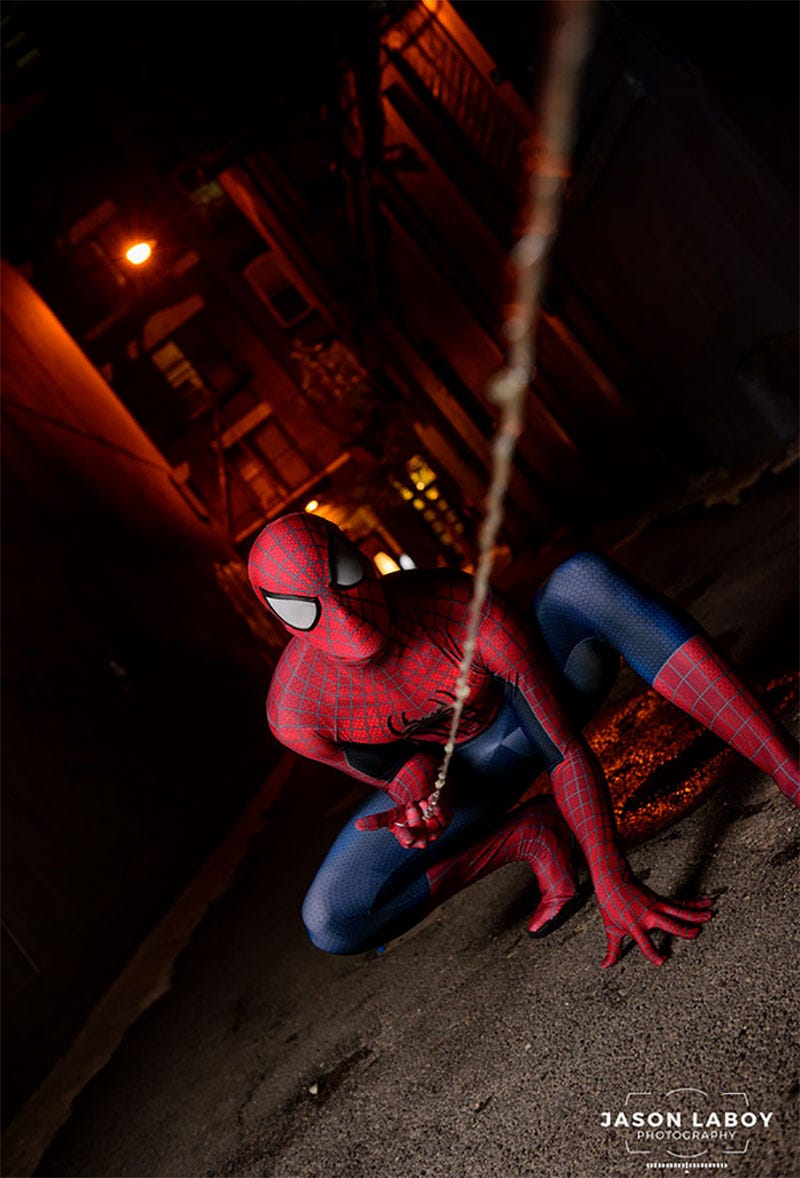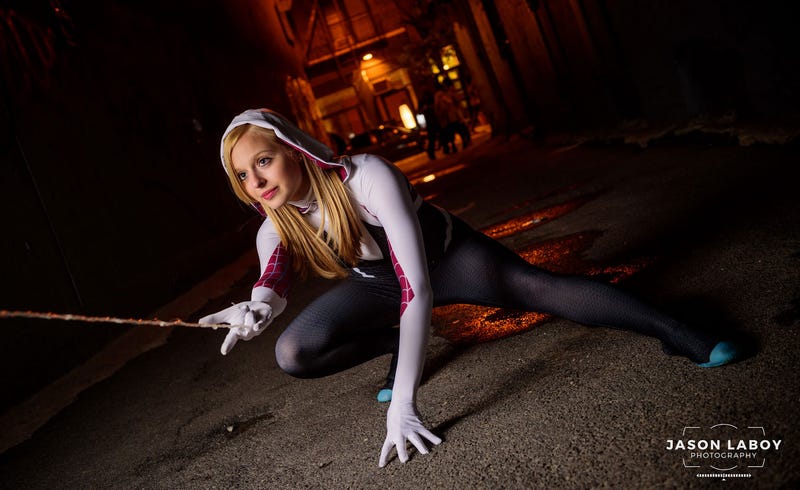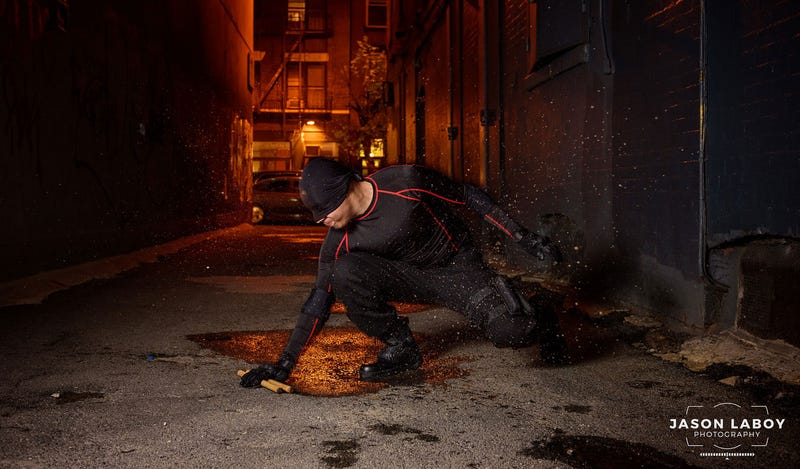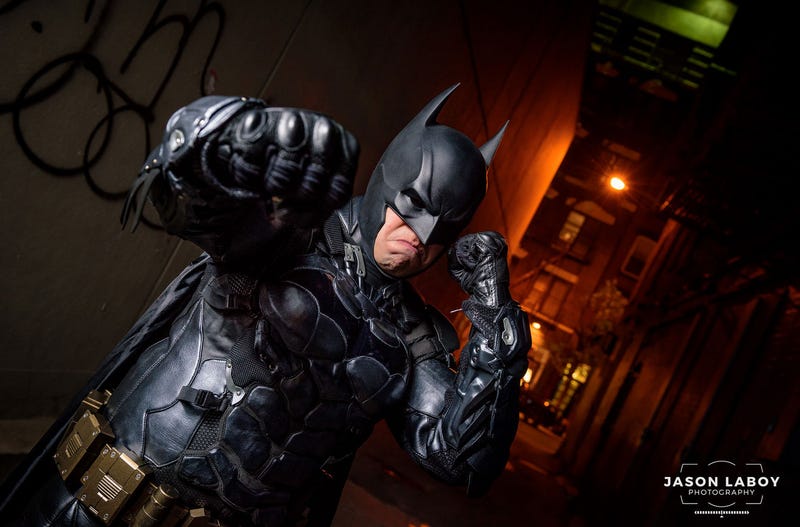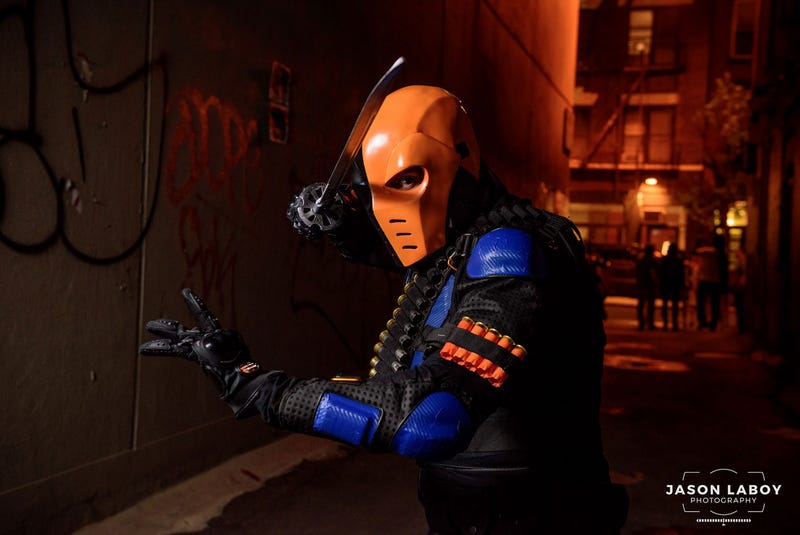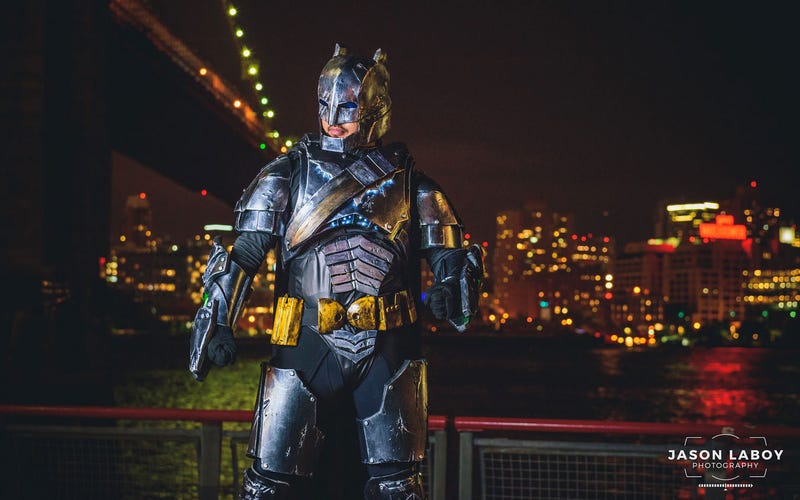 The cosplayers involved were *deep breath*:
Advertisement
Advertisement
Nightwing
Daredevil
See posts, photos and more on Facebook.
Spider-Man
Batman
Armor Batman
Spider-Gwen
Deadstroke
187 Followers, 274 Following, 54 Posts – See Instagram photos and videos from R.Lopez (@ny2krl)
Batwoman
10.4k Followers, 1,288 Following, 1,441 Posts – See Instagram photos and videos from Helene…
Scarecrow