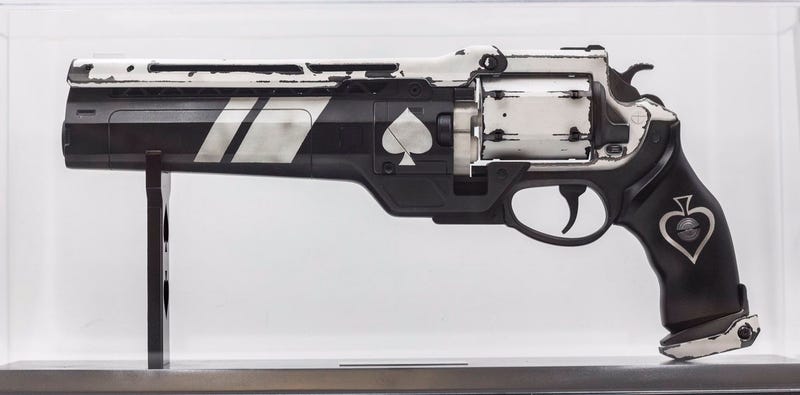 Impact Props is to thank for this Ace of Spades hand cannon, part of a gift from Bungie for actor Nathan Fillion, the man behind Destiny's Cayde-6.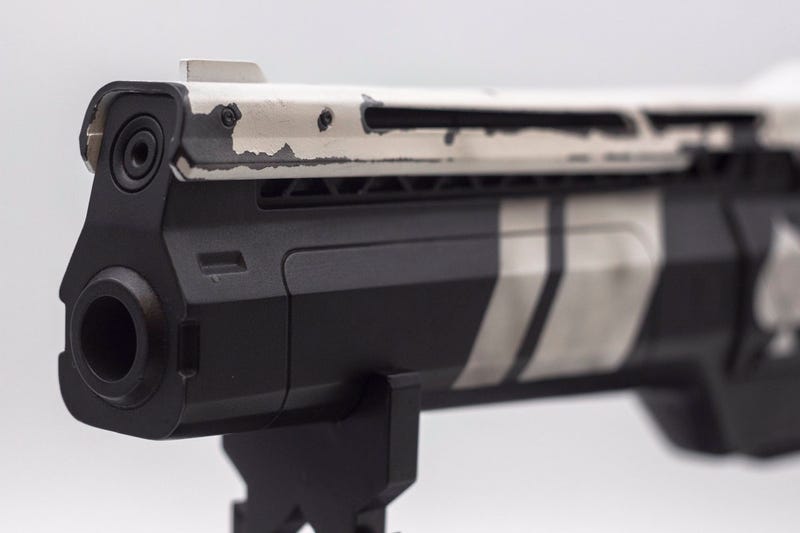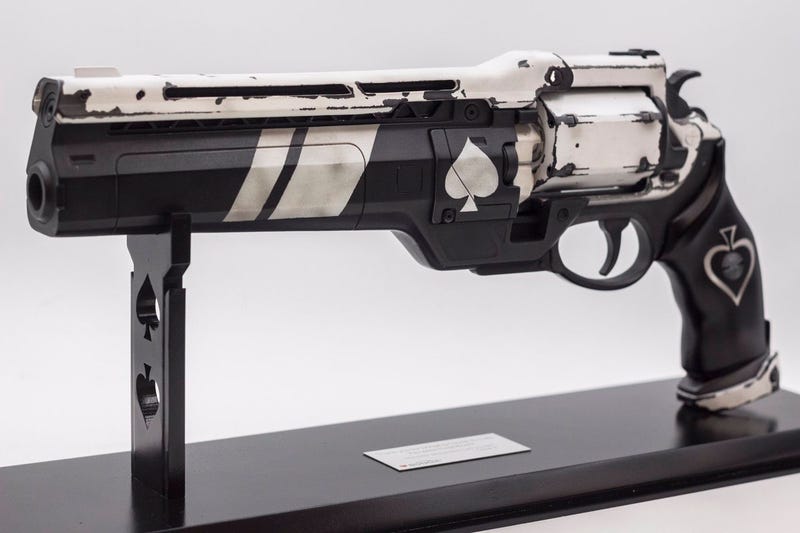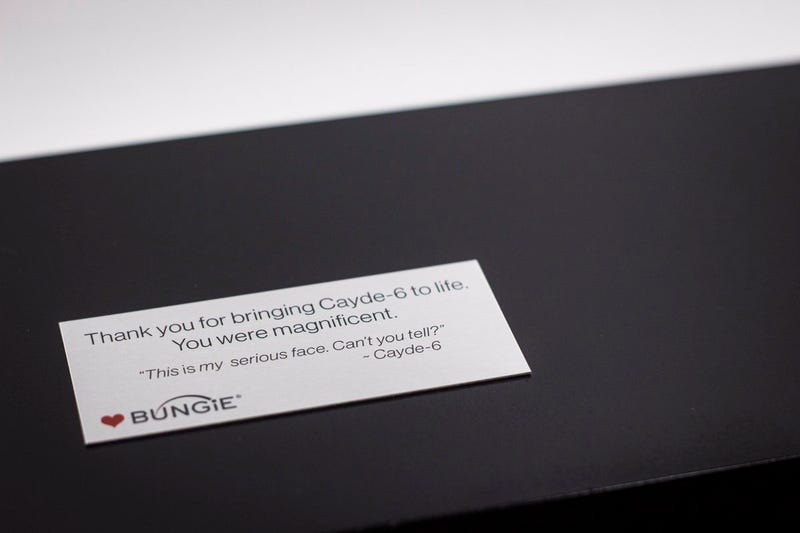 The company also hired Impact to make commemorative props for some other actors, like Lance Reddick (Zavala)…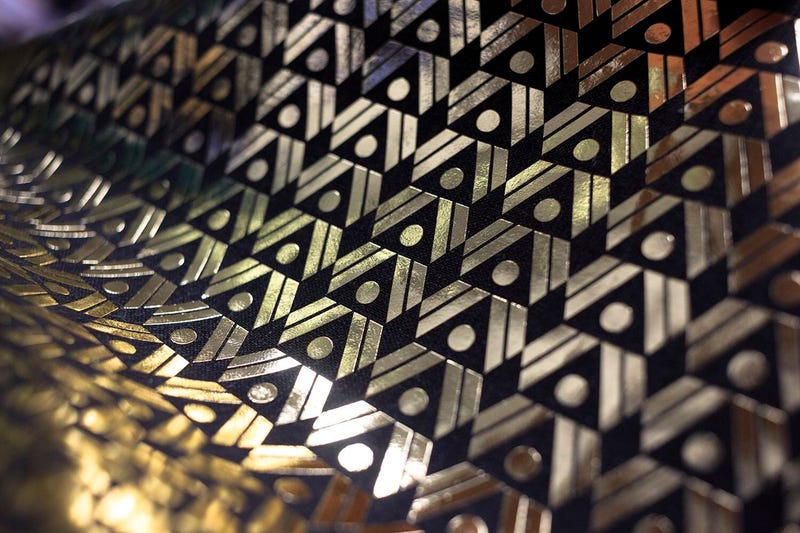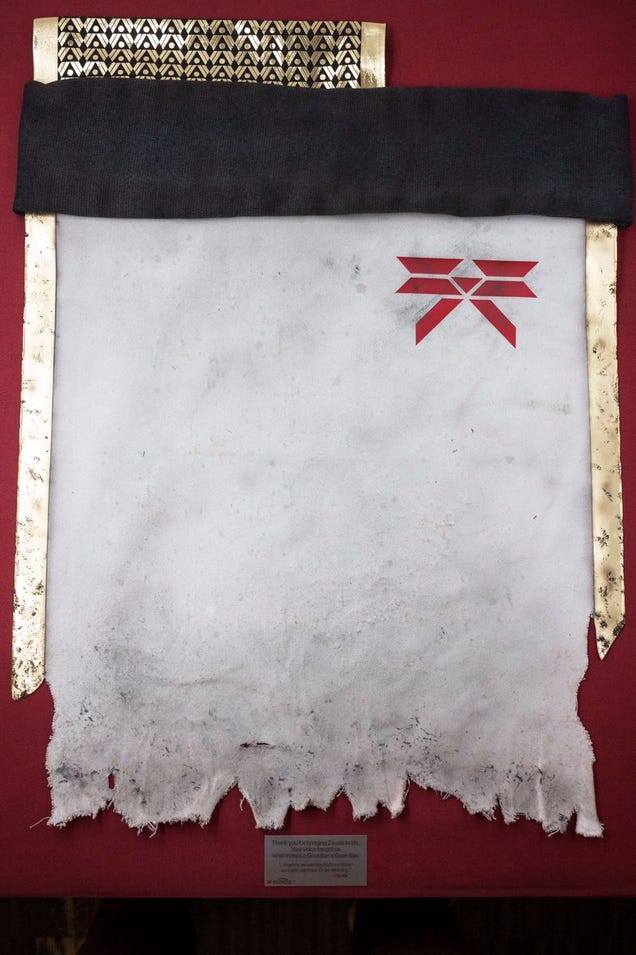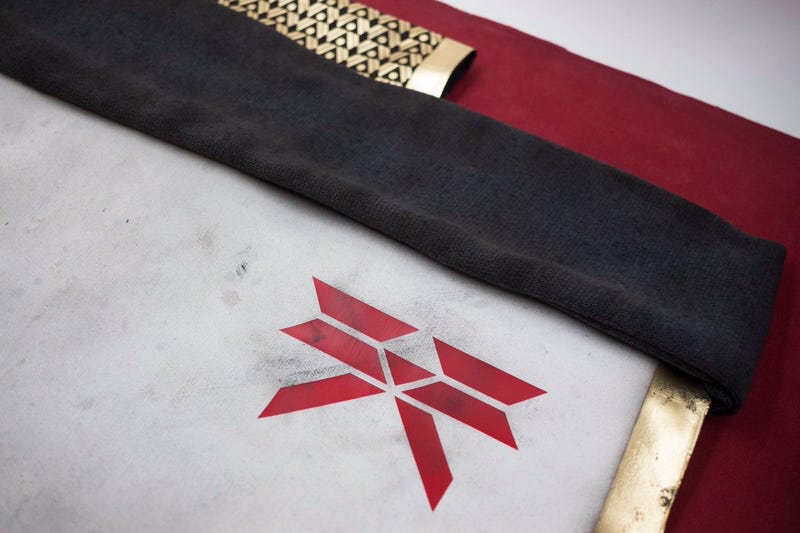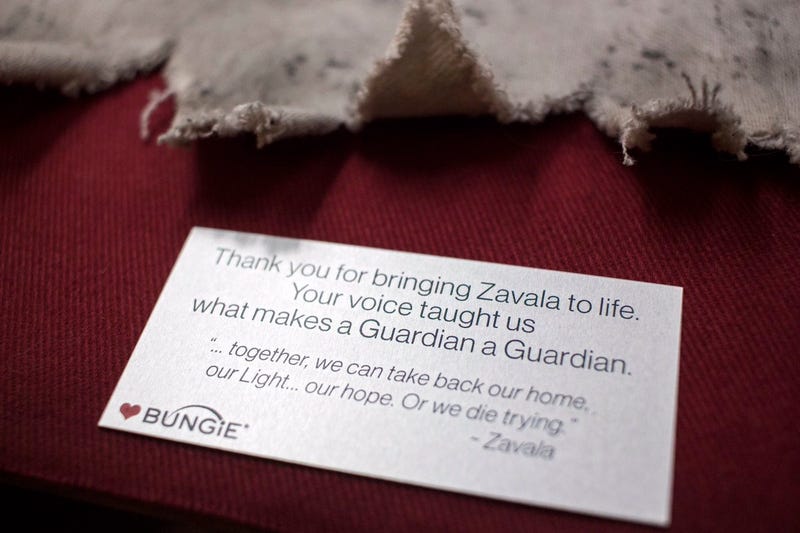 …and Bill Nighy (The Speaker).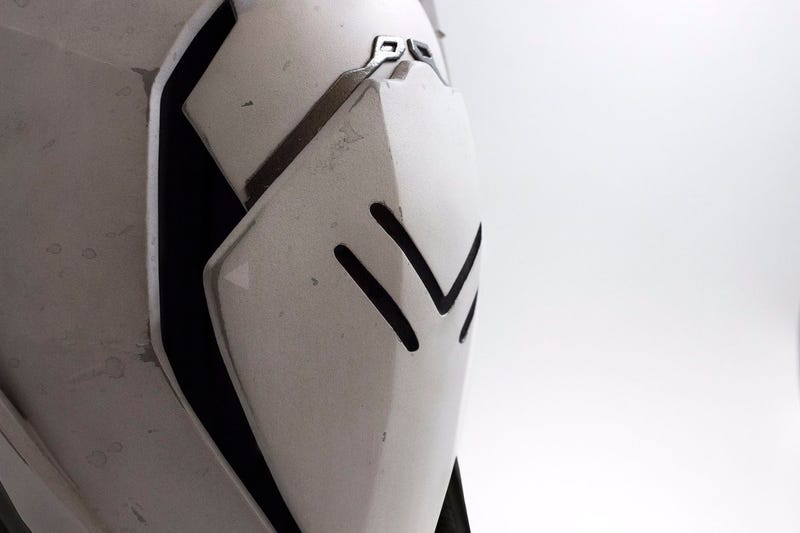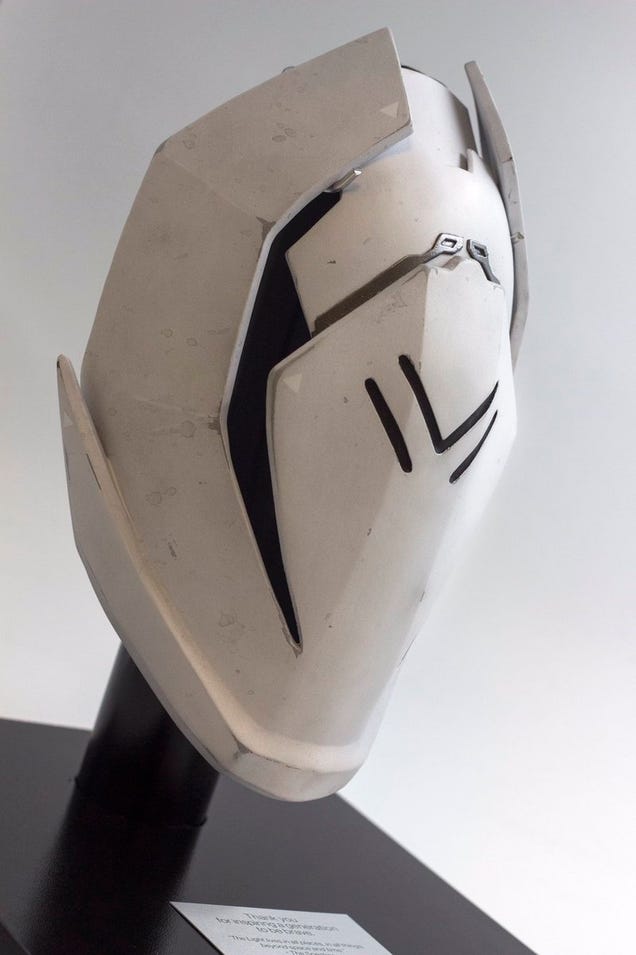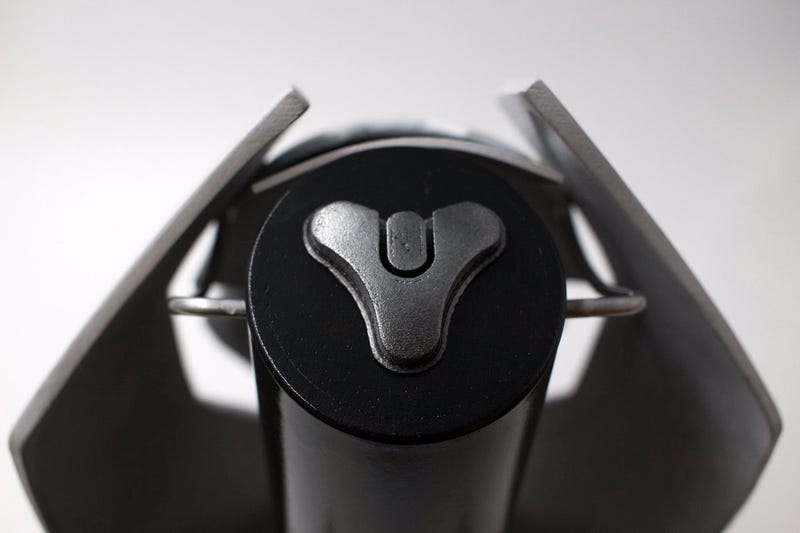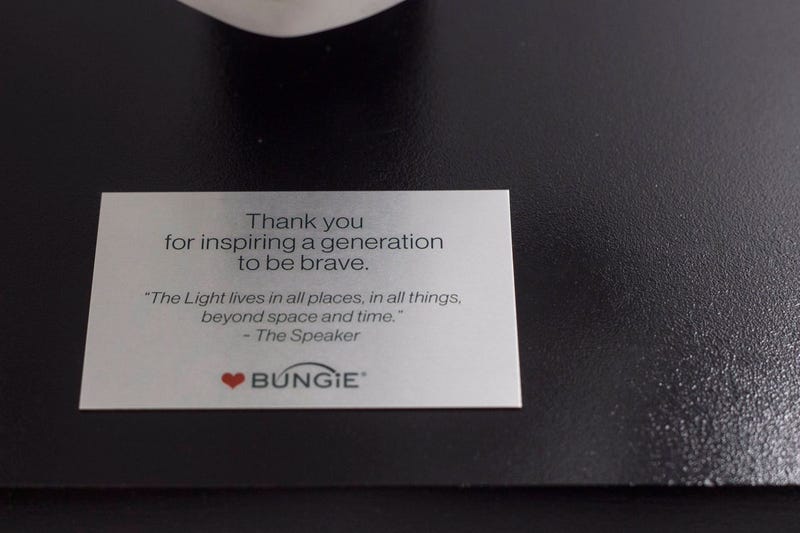 You can see more of Impact's amazing work at their company site.