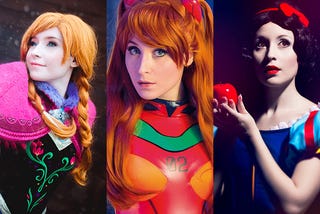 Laura Salviani, aka Nikita Cosplay, is one of the best cosplayers on the planet (she featured in our 2014 roundup). We've never showcased her entire range of work here on Cosplay, though, so let's fix that.

As cosplay continues to explode in popularity, I feel like rounding up the "best" cosplay …
Her costume work is amazing, but it's also great when cosplayers cover a whole range of subject matter; rather than dwelling solely on games, or anime, or anything else specific, Laura's cosplay work runs the gamut, from Neon Genesis to Frozen to Final Fantasy.
Advertisement
You can see more of Laura's cosplay work at her Deviantart page.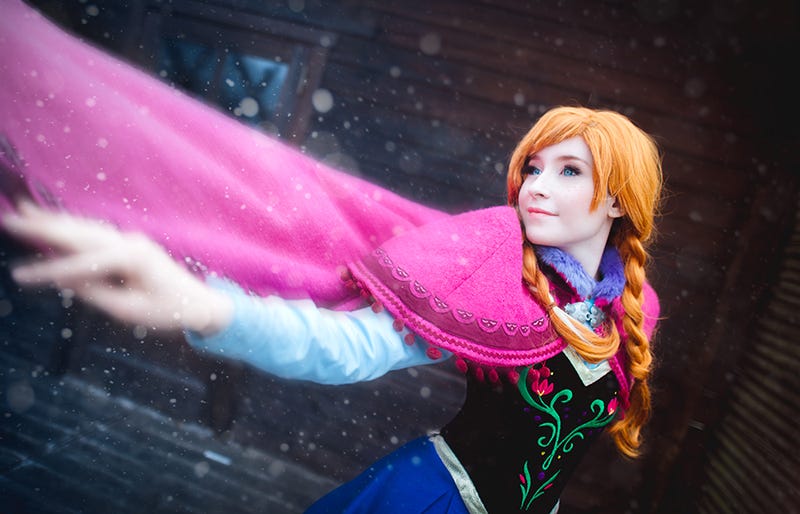 Photo by Avrasil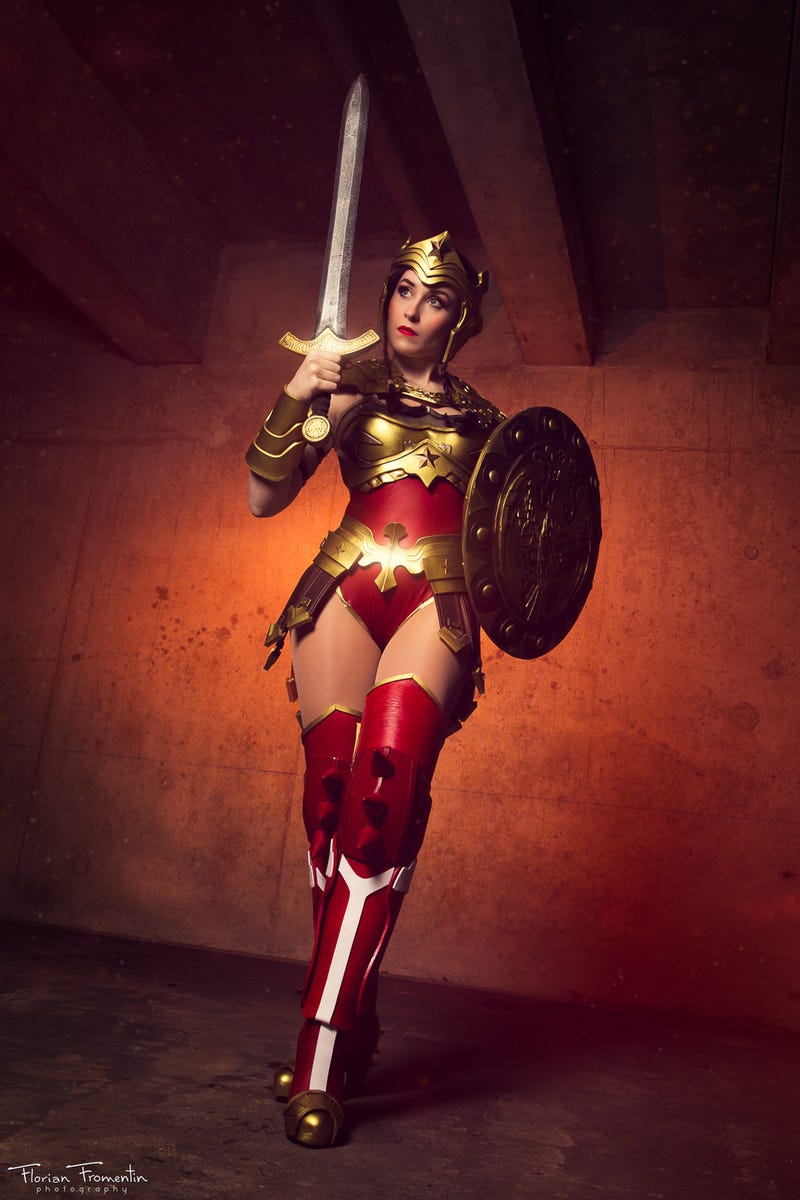 Photo by Florian Fromentin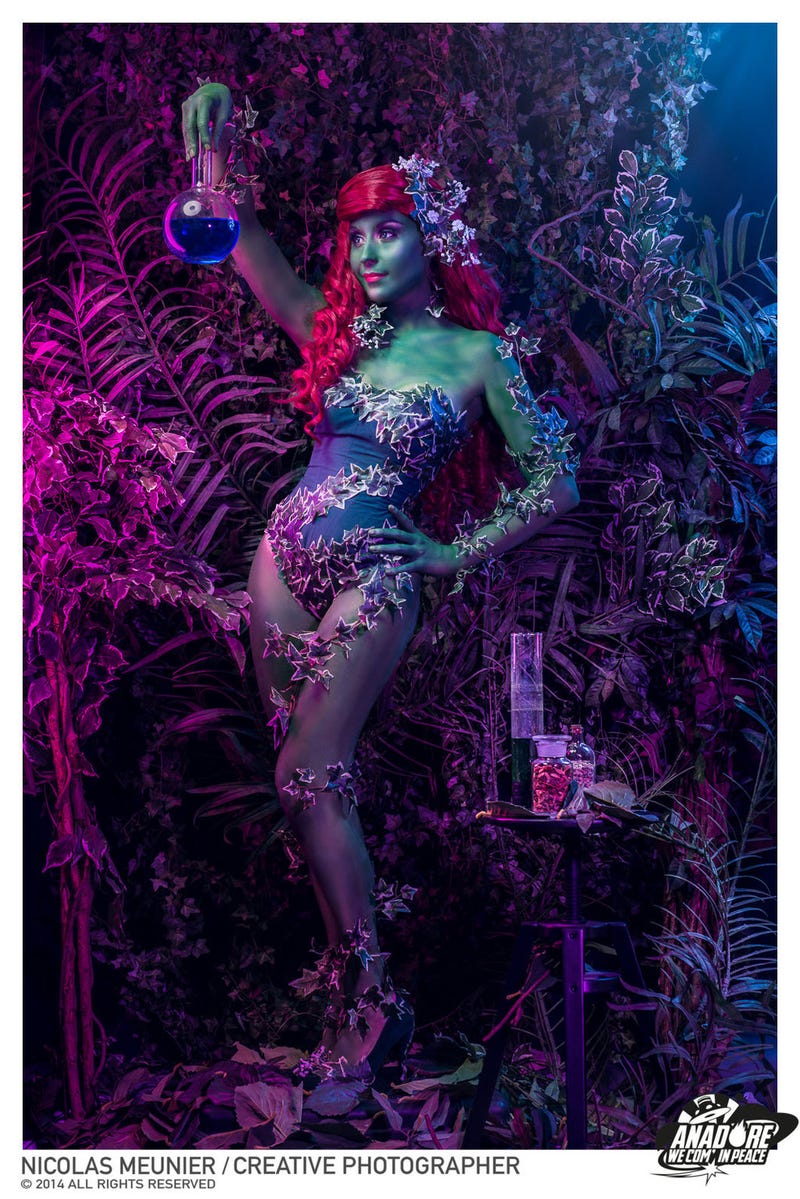 Photo by Nicolas Meunier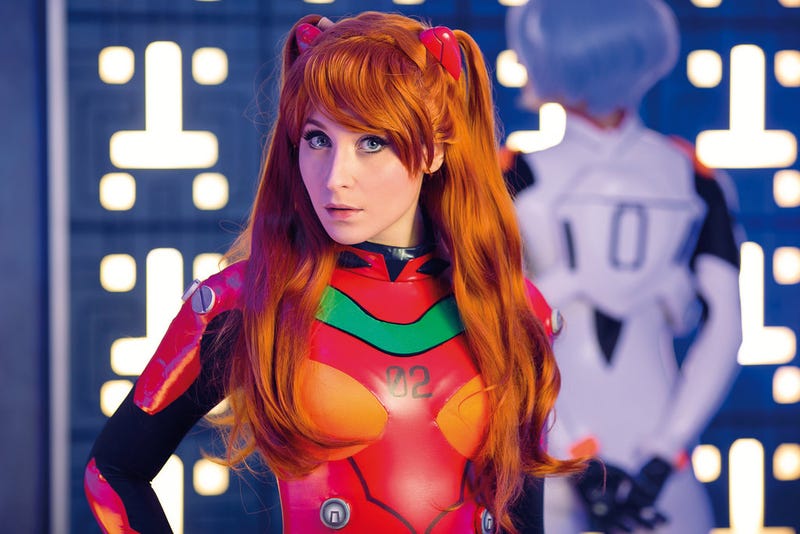 Photo by Florian Fromentin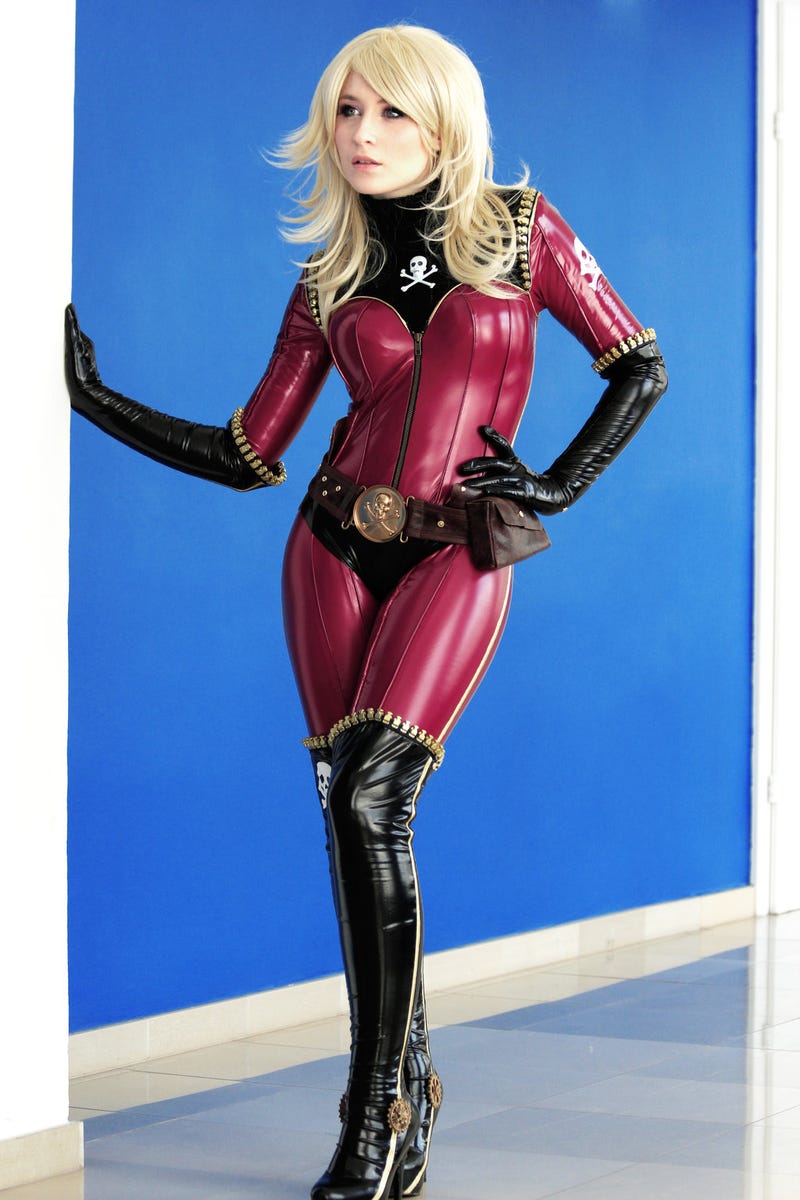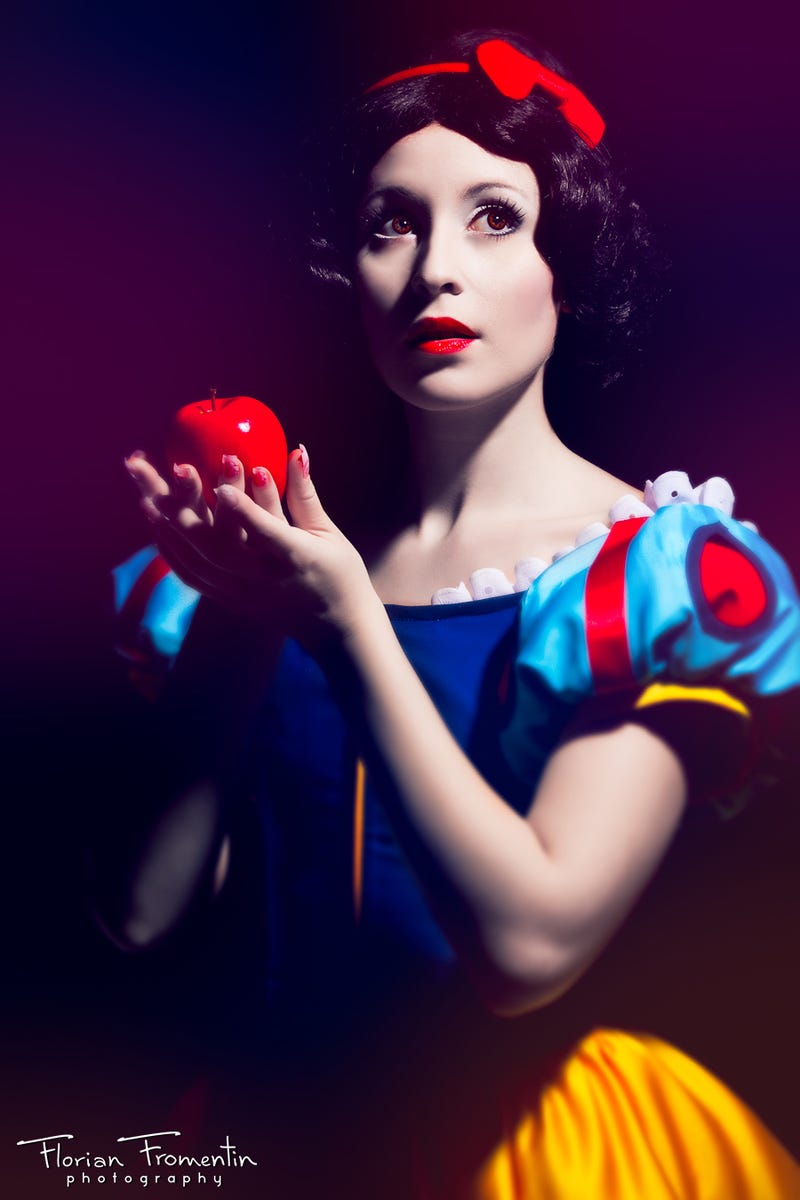 Photo by Florian Fromentin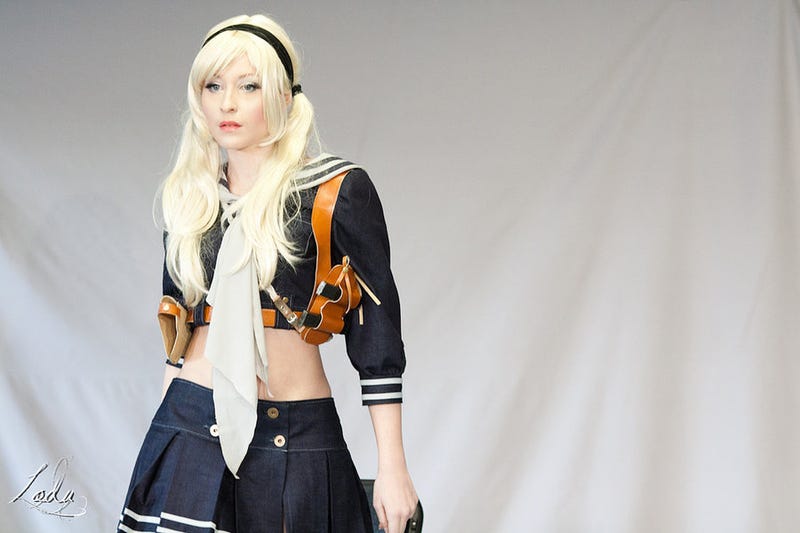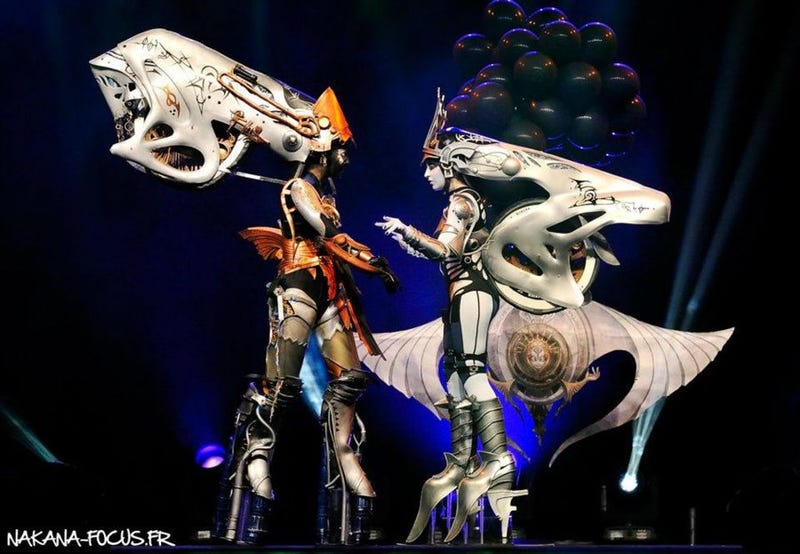 Photo by Nakana Focus (Laura is Nix, on the right…Stiria on the left is Sikay)