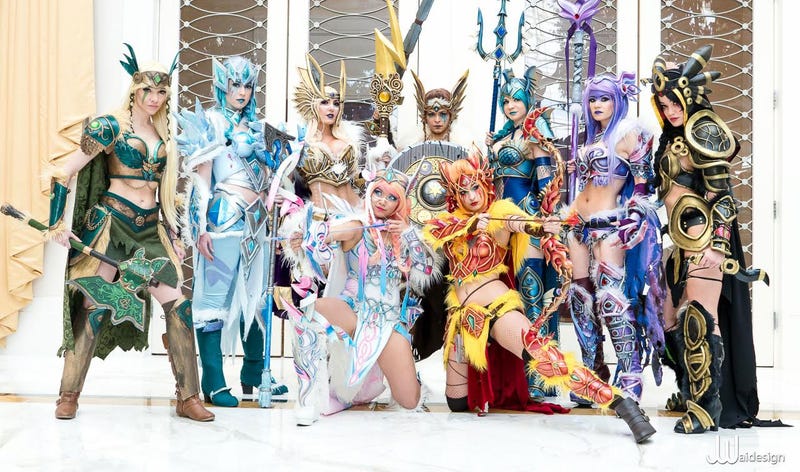 Photo by JwaiDesign
At first glance, this group of cosplayers look like a band of Norse Warrior Goddesses. They're not. They're the nine different versions of…Eevee.
For reference: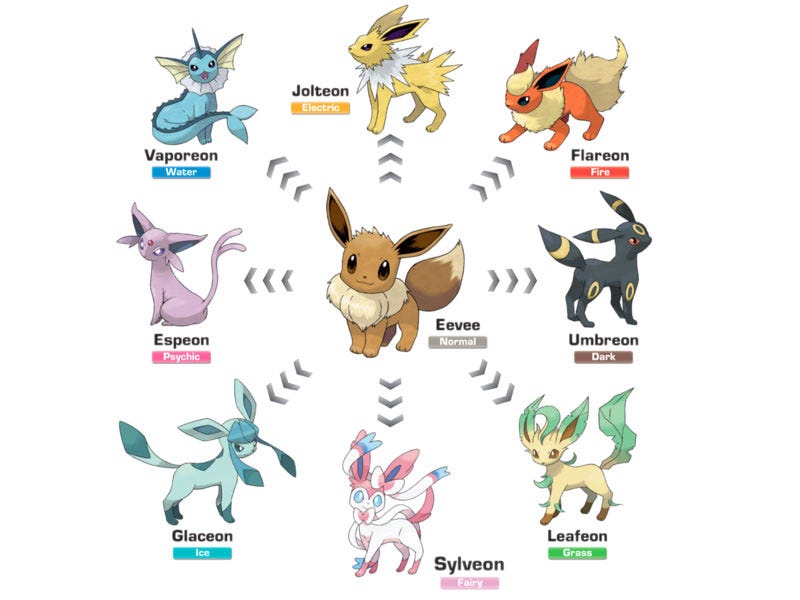 So basically, Eeveelution cosplay. Bravo. If you're a regular Cosplay reader you'll remember that some of these same cosplayers did something similar recently with My Little Pony.
My Little Pony cosplay isn't just for furries. It's also for adults who want to pretend that said…
Cosplayers:
Advertisement
Advertisement
Eevee: Becka Noel
Leafeon: Lyz Brickley
Espeon – Danielle Beaulieu
Jolteon – Jessica Nigri
Flareon – Joanna Mari Cosplay
Vaporeon – Andy Rae Cosplay
Umbreon – Hooked On Phoenix Cosplay
Glaceon – Caroline Dawe Art & Cosplay
Sylveon – Gladzy Kei Art & Cosplay
Concept Art:
Initial Sketches – Becka Noel
Digital Coloring – Gladzy Kei Art & Cosplay
Advertisement
Weapons Design – Zach Fischer Illustration
The photographer for the top image is JWaiDesign. Here's another group shot by James M.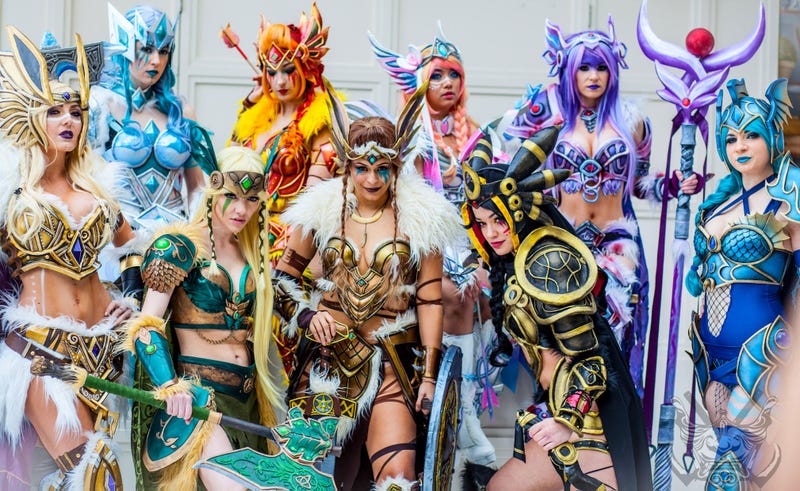 Photo by James M
Below are some more photos from Dave Yang and Anna Fischer.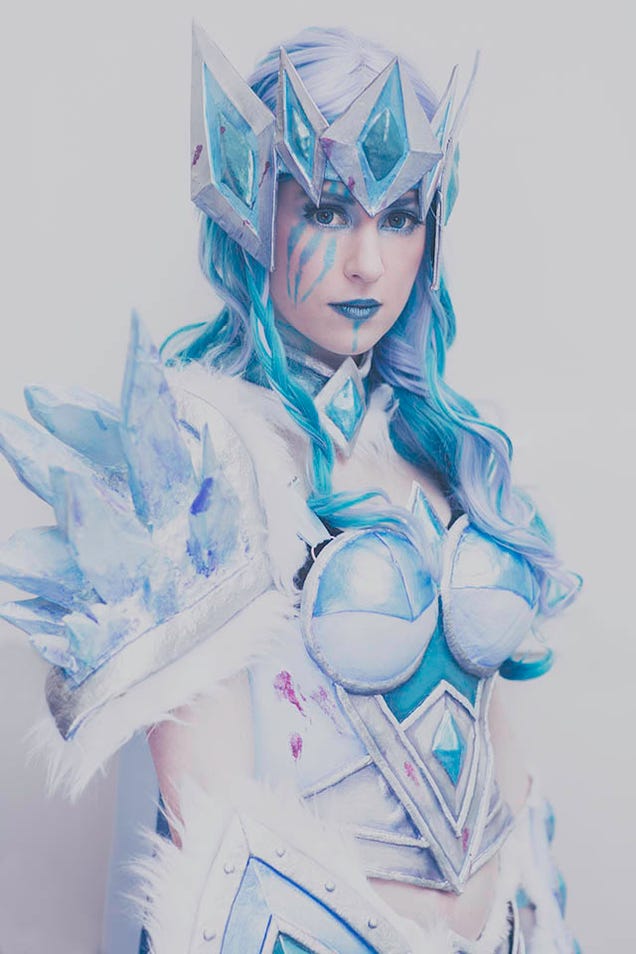 Photo by Anna Fischer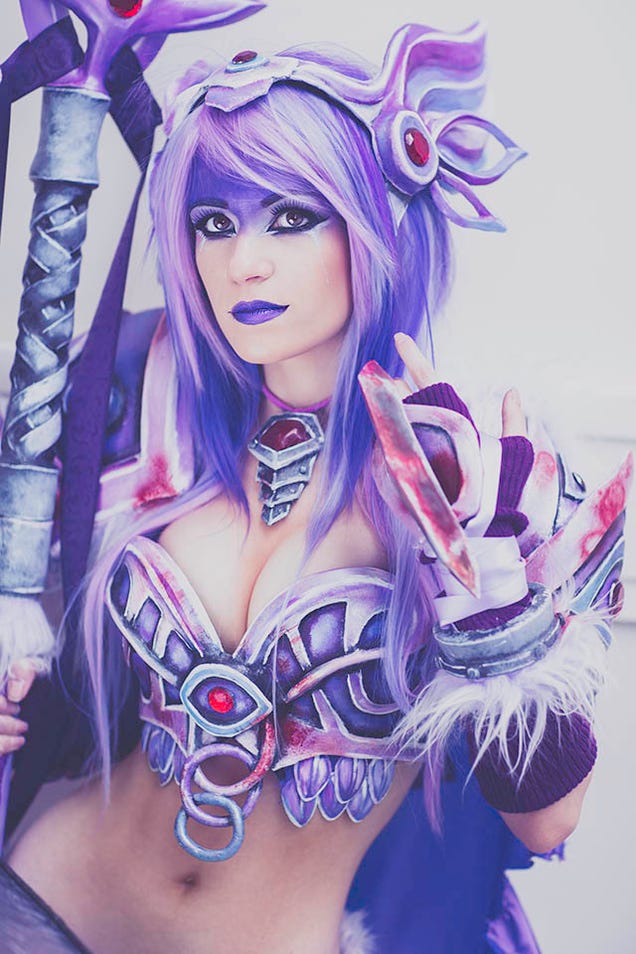 Photo by Anna Fischer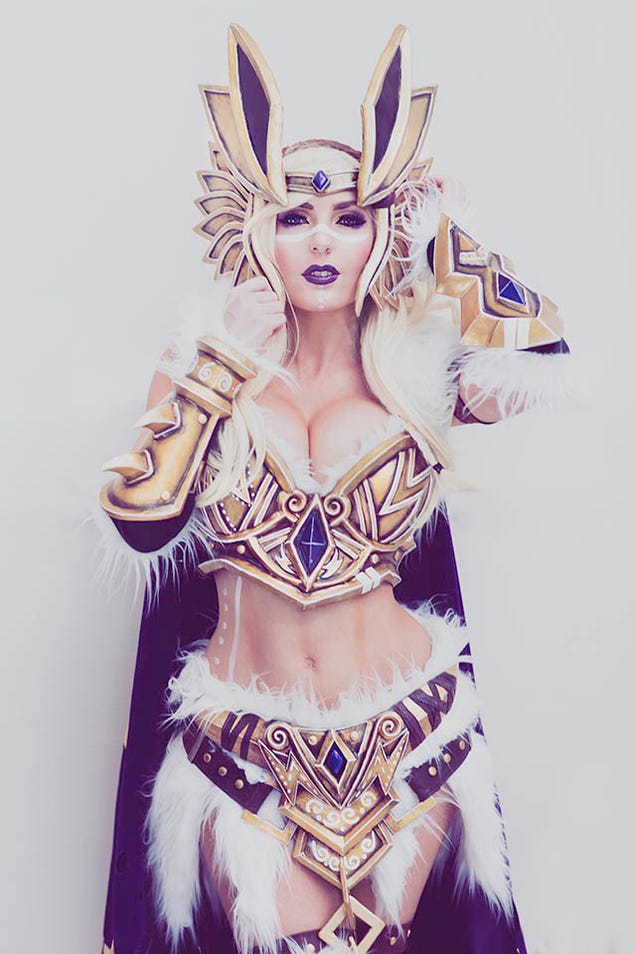 Photo by Anna Fischer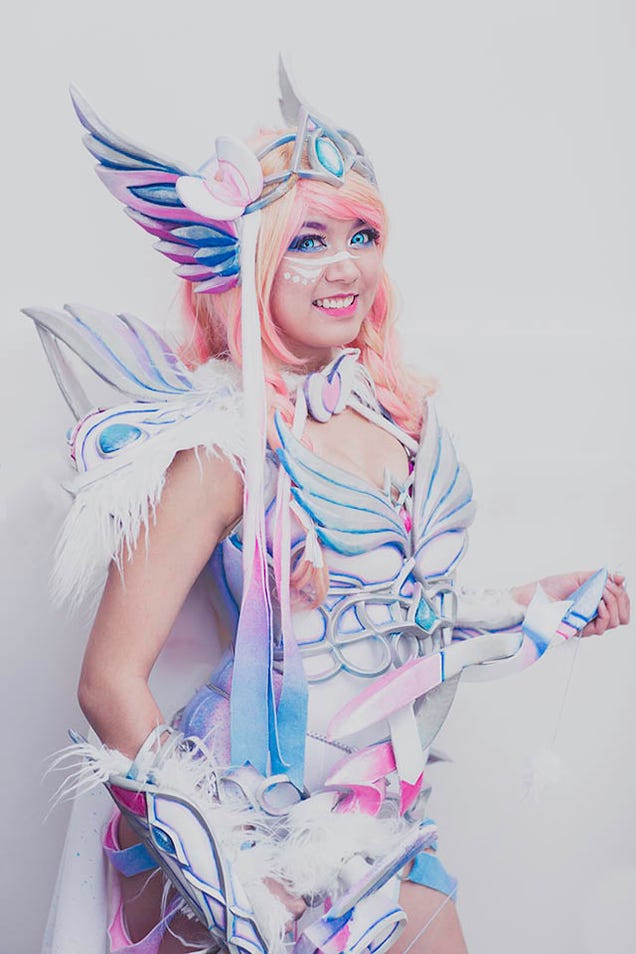 Photo by Anna Fischer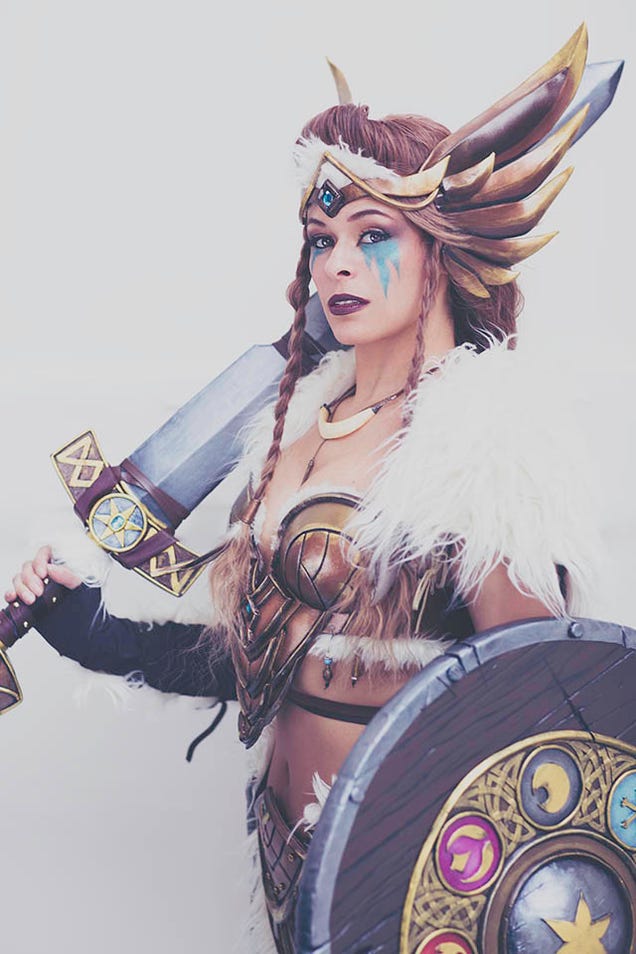 Photo by Anna Fischer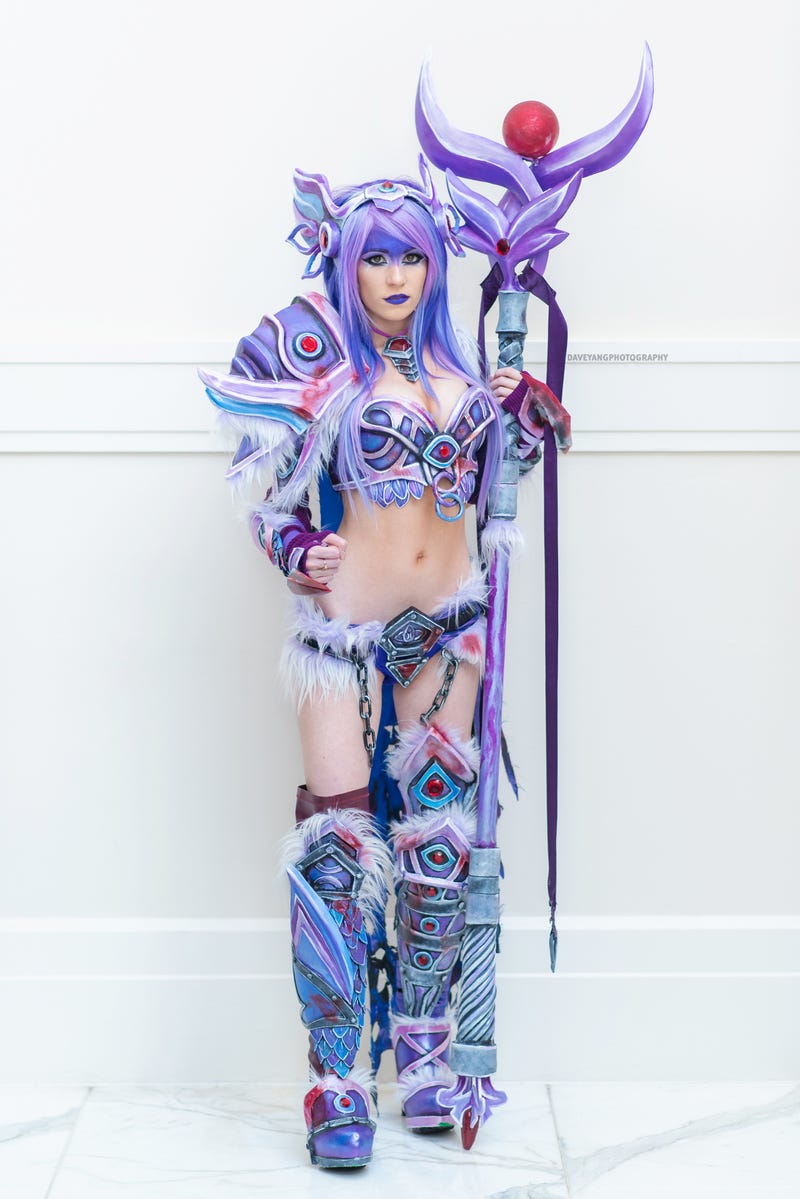 Photo by Dave Yang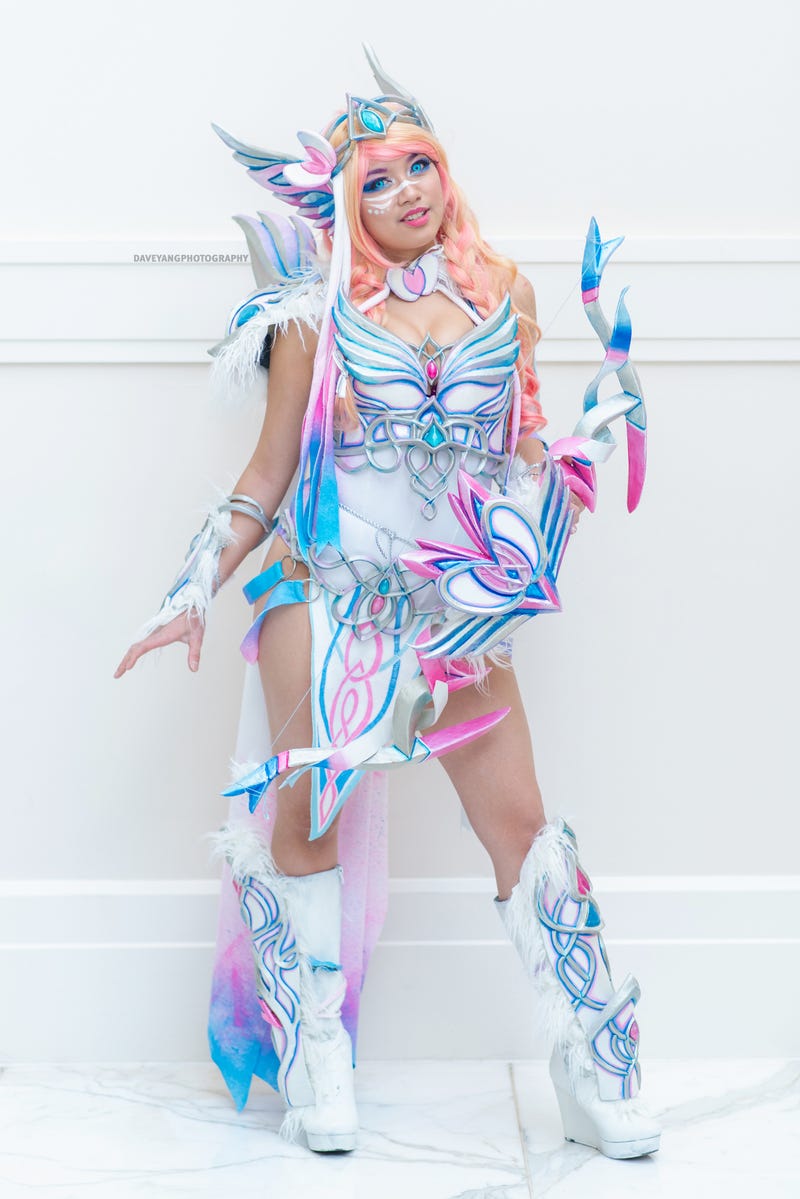 Photo by Dave Yang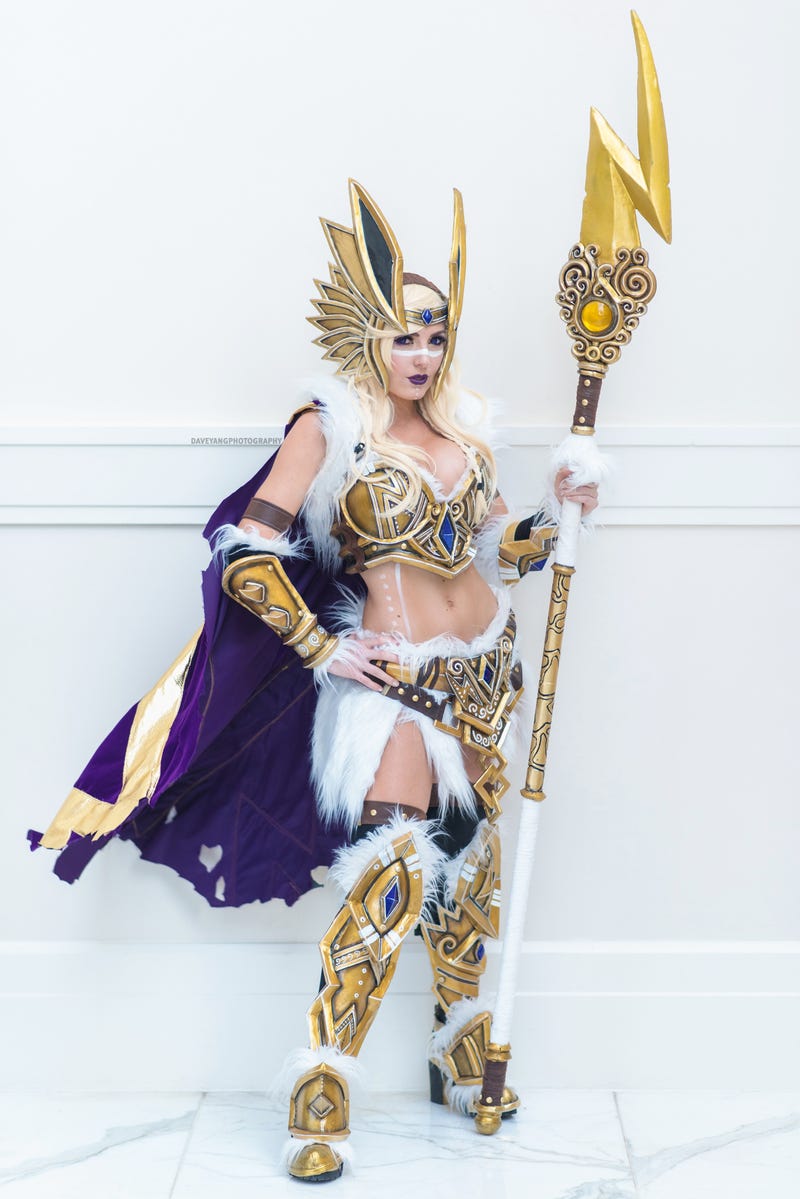 Photo by Dave Yang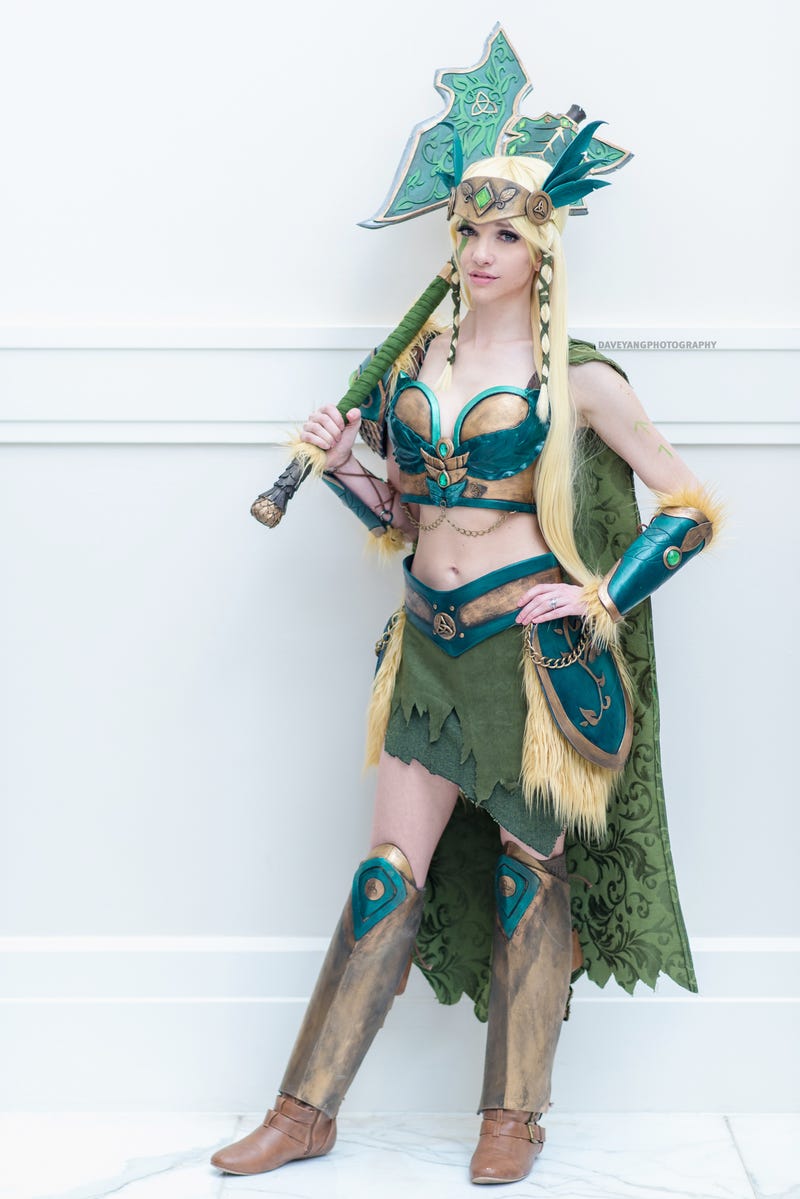 Photo by Dave Yang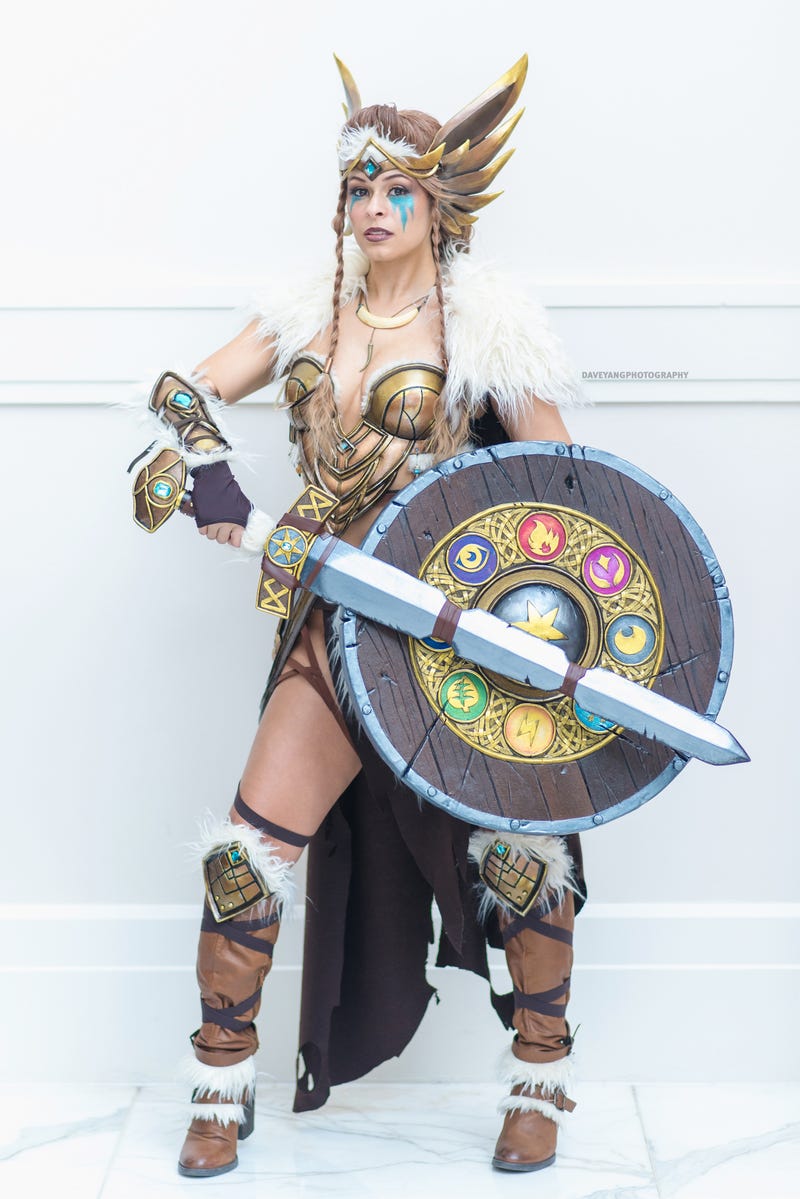 Photo by Dave Yang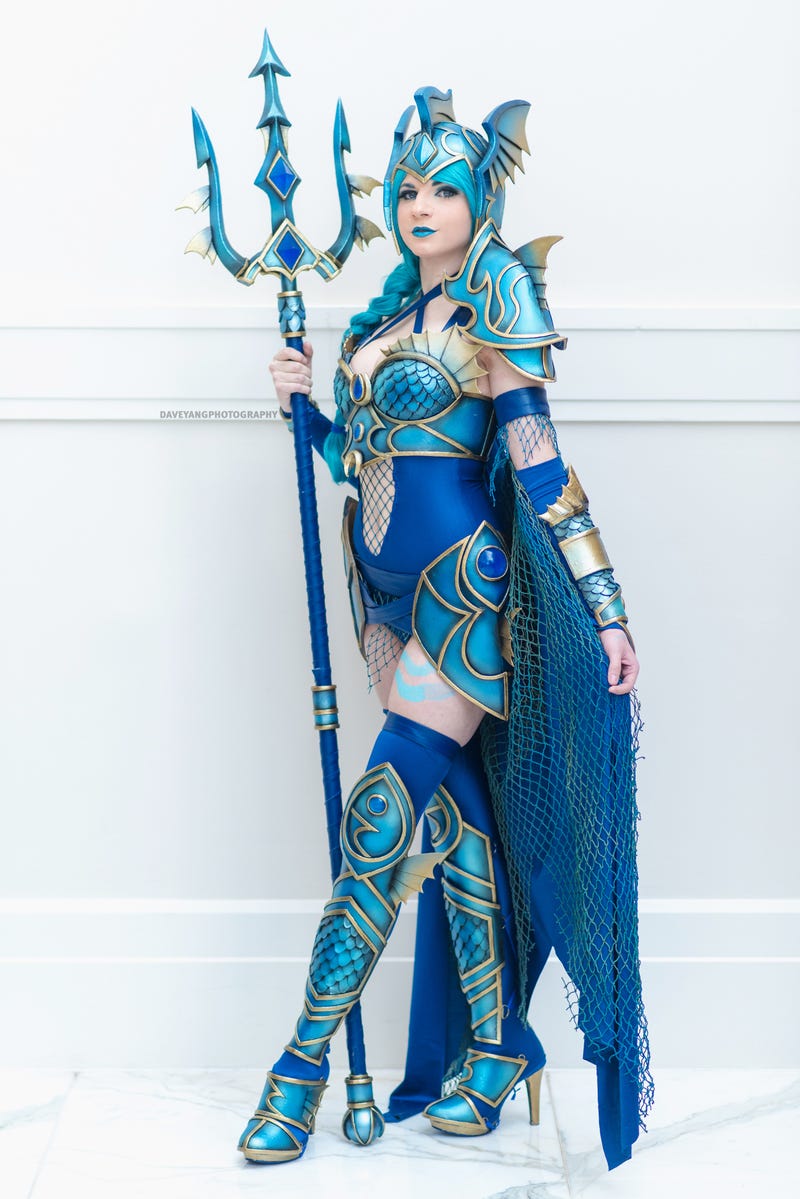 Photo by Dave Yang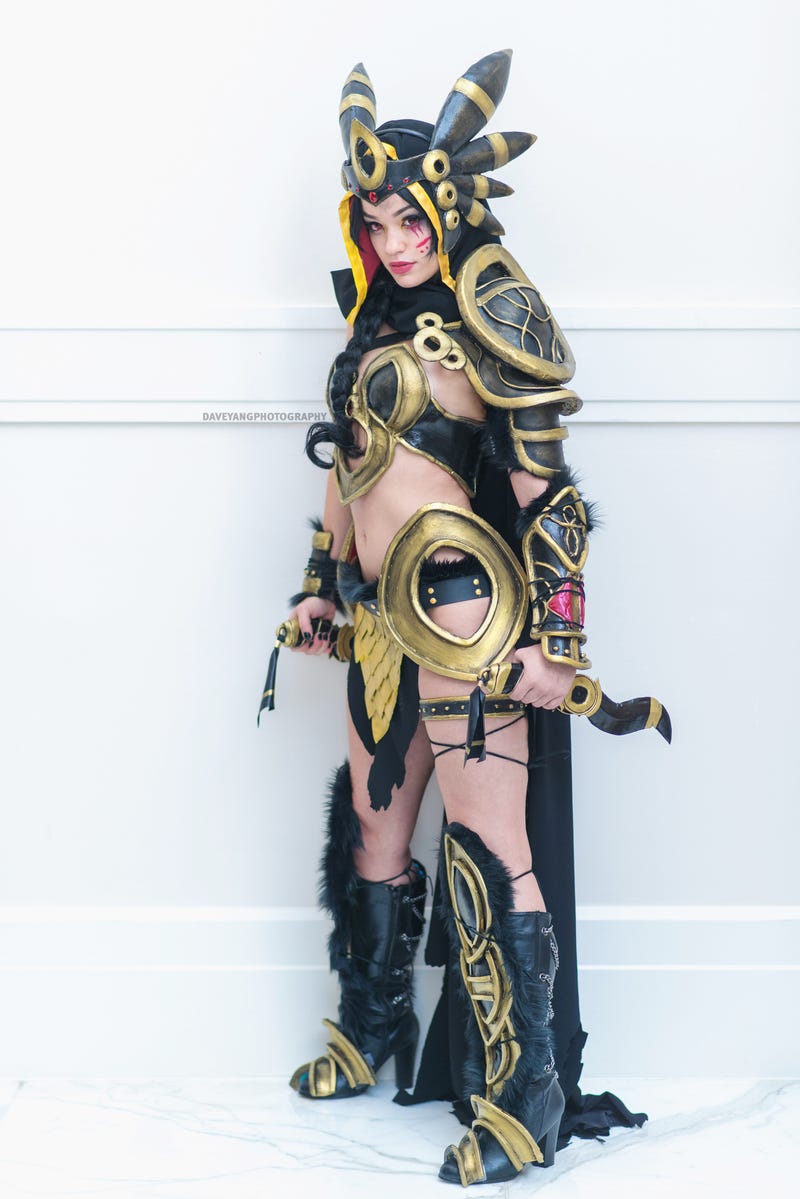 Photo by Dave Yang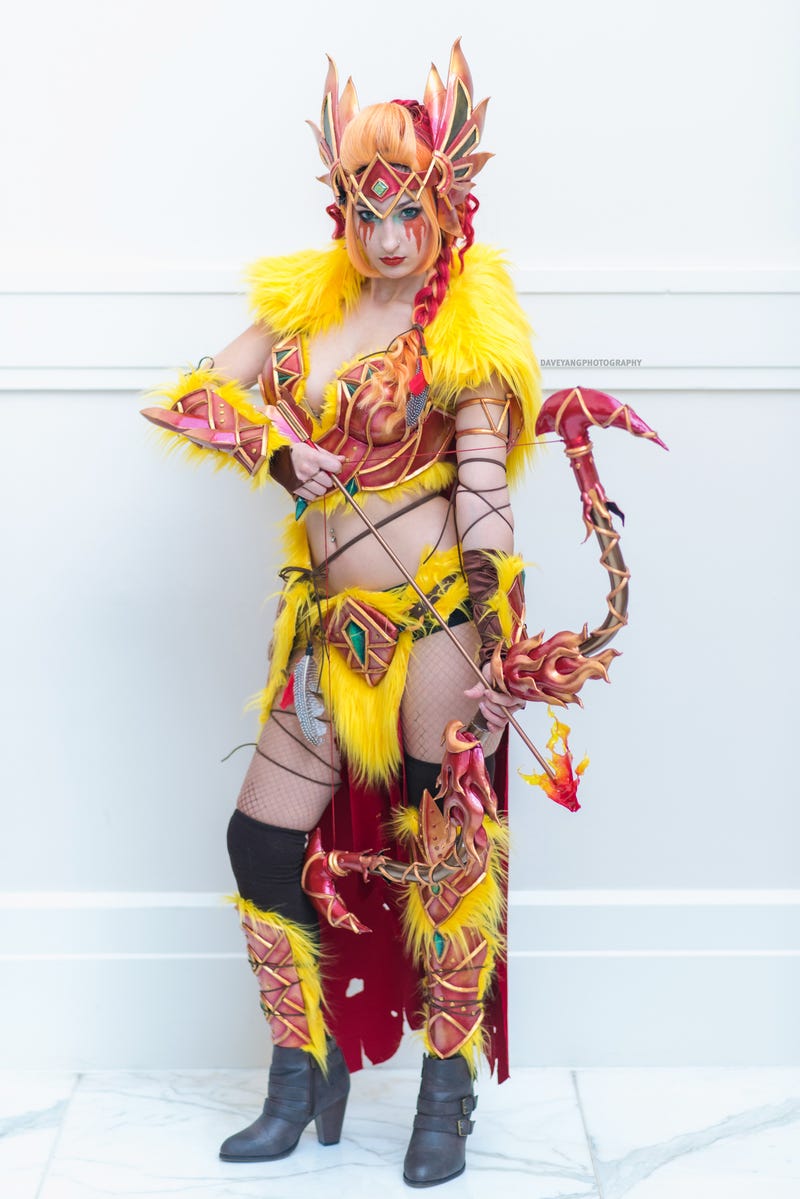 Photo by Dave Yang