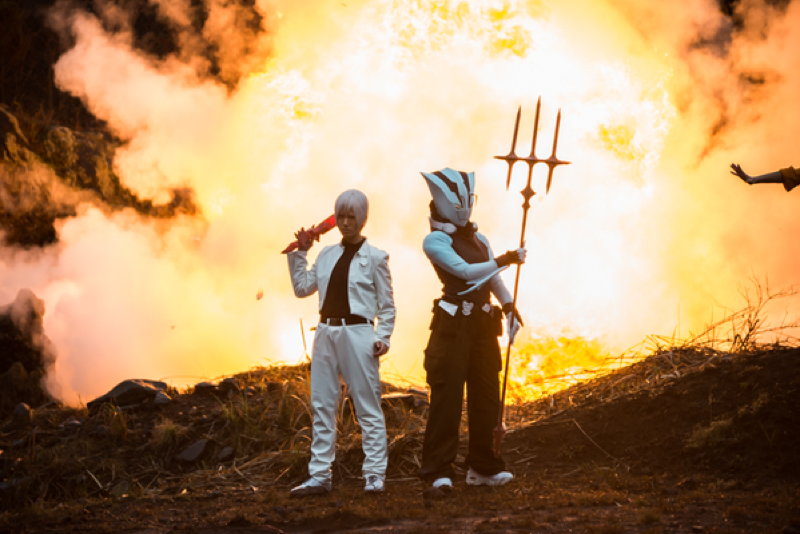 Who needs CG when you can blow things up for real? Japanese Cosplay site Cosnavi introduces an upcoming "blast photography" event that is limited to a hundred participants and lots and lots of explosions.
According to IT Media, this time the event will take place on March 19 and March 20 at Mt. Iwafune in Tochigi Prefecture, an area often used in the Super Sentai (aka Power Ranger-type) TV shows.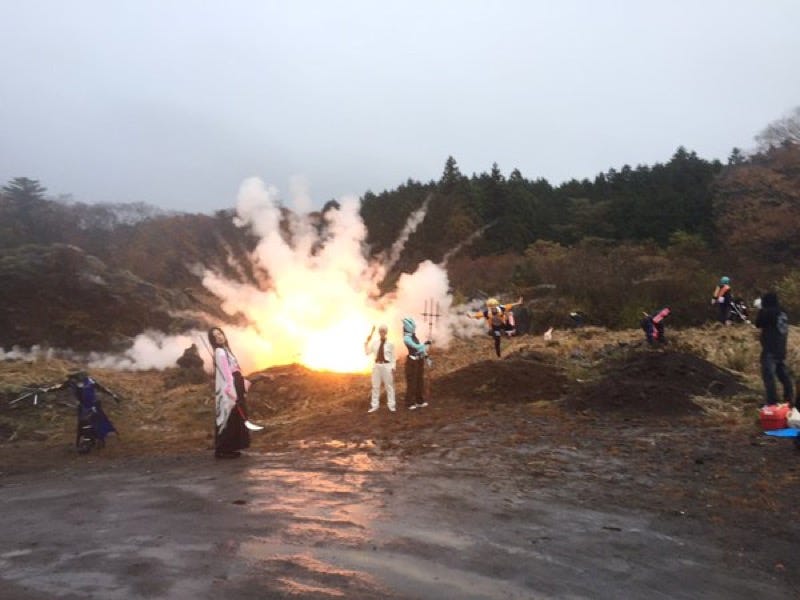 [Photo: cosnavi1]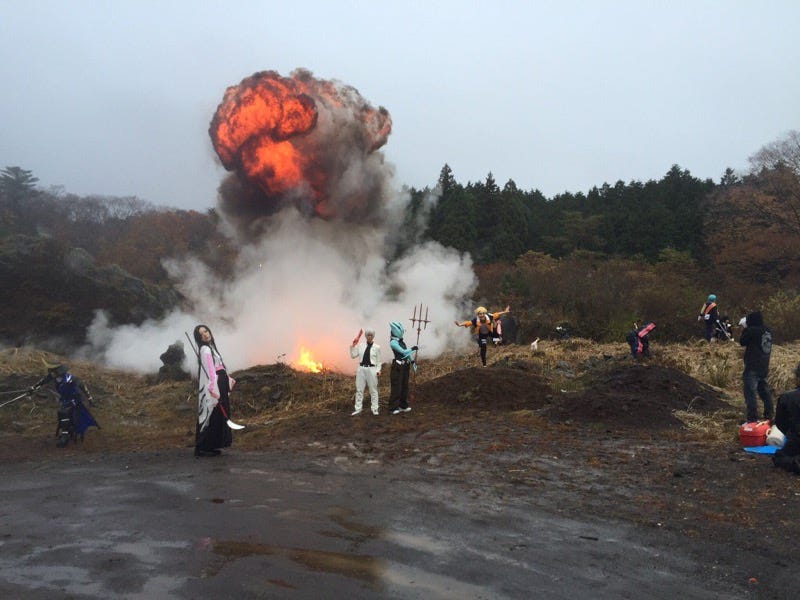 [Photo: cosnavi1]
Advertisement
Advertisement
So, like this.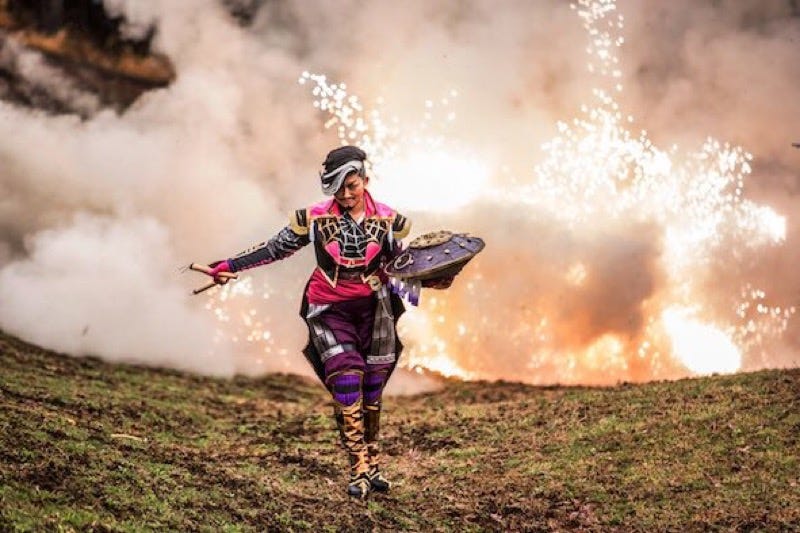 [Photo: cosnavi1]
Advertisement
Or this.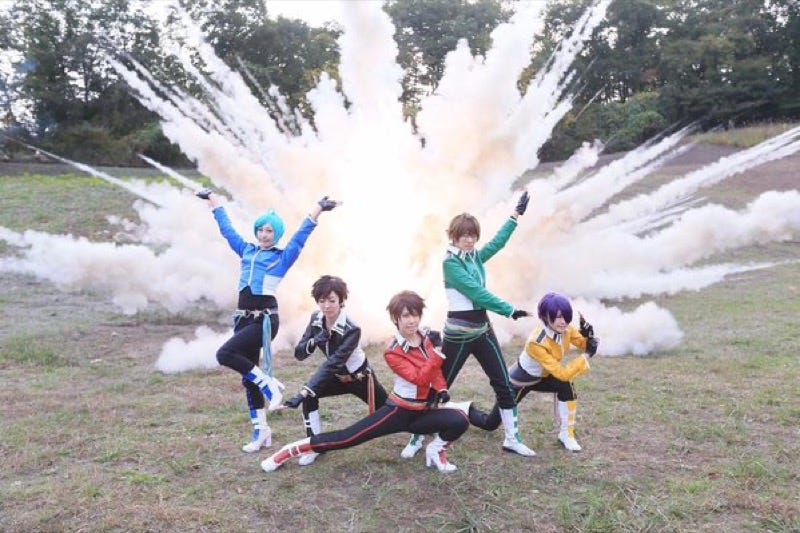 [Photo: gingareina]
Advertisement
Very cool.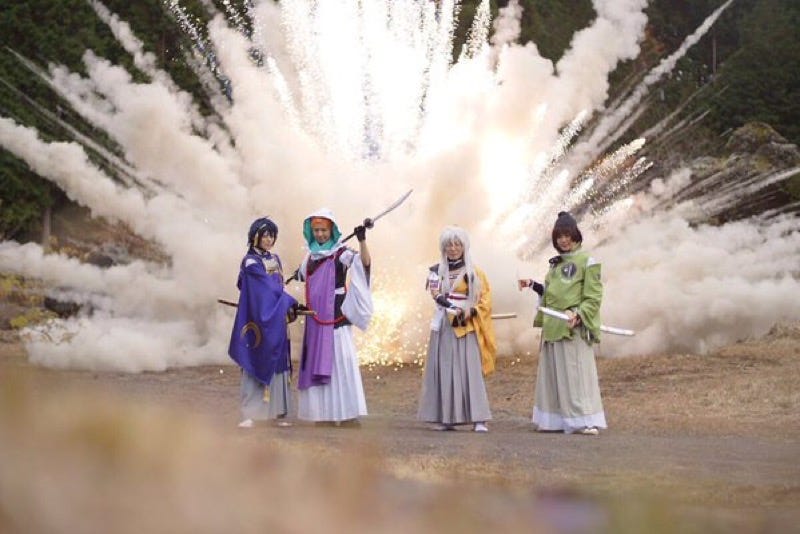 [Photo: yk8731]
Advertisement
For cosplayers, there is an 5,000 yen (~$42) entrance fee. Photographers who aren't cosplaying must pay 2,500 yen (~$21) to enter. Then, it's an additional 1,500 yen (~$13) per person per explosion. (Photographers do not need to pay an extra fee.)
There are other options, such as a "fire photography" for another 5,000 yen (~$42) per person and torch pictures, which are 1,000 yen (~8$) per torch.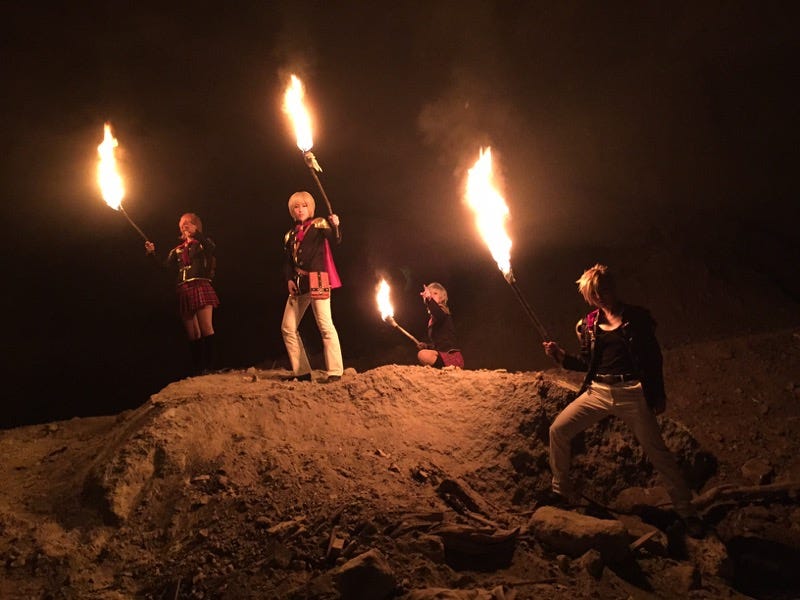 [Photo: Cosnavi]
Advertisement
Advertisement
So that's four torches at one thousand yen a torch…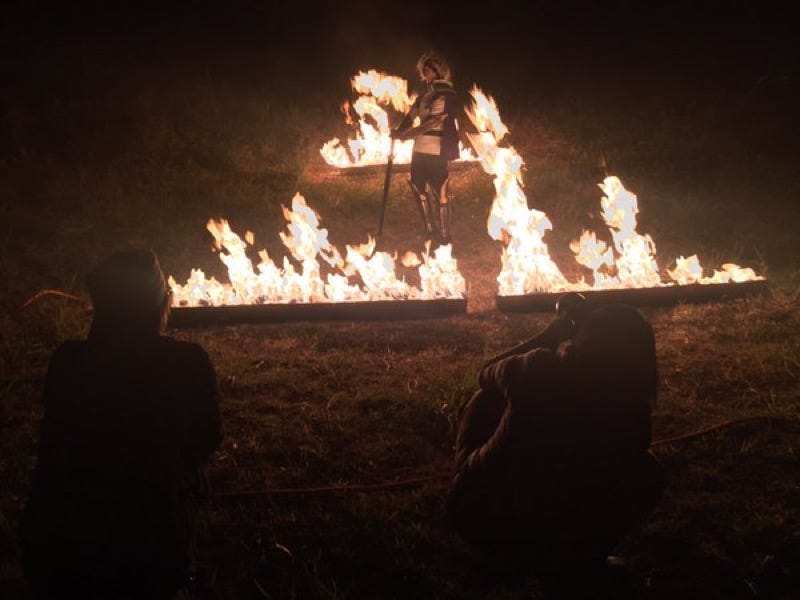 [Photo: cosnavi1]
Advertisement
Here's a behind-the-scenes look at the fire photography option. Below is the kind of work talented cosplayers and photographers can produce.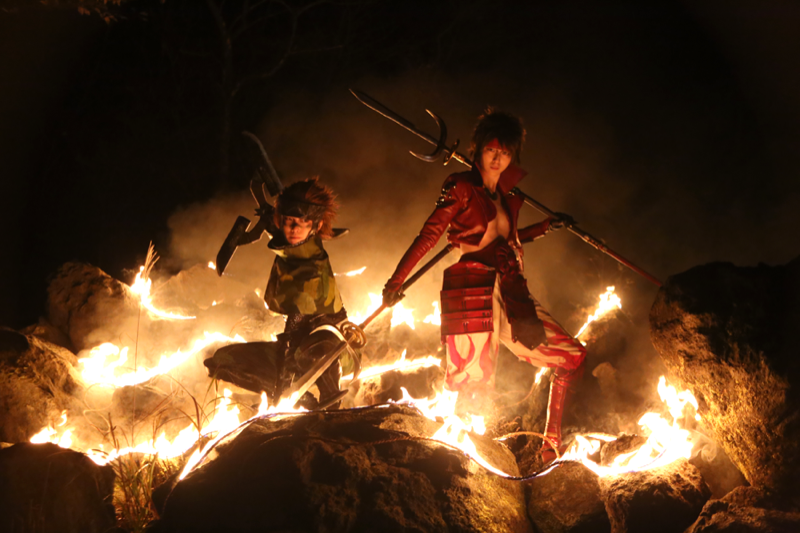 [Photo: m_psycho666]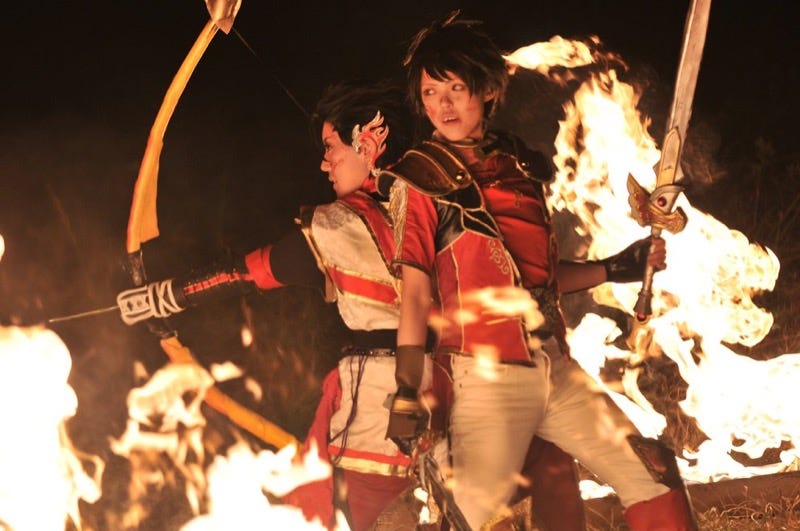 [Photo: teikoku_banzai]
Advertisement
Advertisement
Not sure how safe this is, but the organizers have held similar events in the past and nobody has apparently gotten hurt. Hope future events will be as successful and safe.
For more cool cosplay photos, check out the Twitter sites of saisai0322, teikoku_banzai, m_psycho666, yk8731, gingareina as well as of the organizer, cosnavi1.
Top photo: saisai0322
Advertisement
To contact the author of this post, write to bashcraftATkotaku.com or find him on Twitter@Brian_Ashcraft.
Kotaku East is your slice of Asian internet culture, bringing you the latest talking points from Japan, Korea, China and beyond. Tune in every morning from 4am to 8am.