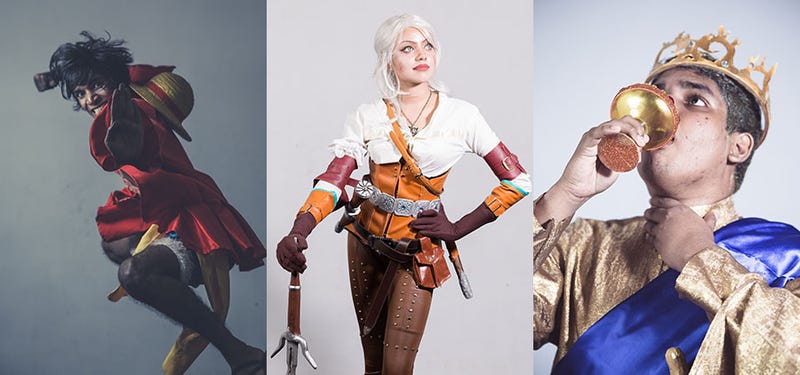 The third Sri Lankan Comic Con was held on August 26-27 at the SLECC in the country's largest city, Colombo.

Sri Lanka had only its second ever Comic Con on the weekend, and it looked like a blast.
Just like last year, there was a lot of great cosplay! Below is a selection of some of the best of it, courtesy of photographer Prasanna Welangoda. You can see more shots of the show at the Geek Club of Sri Lanka's Facebook page.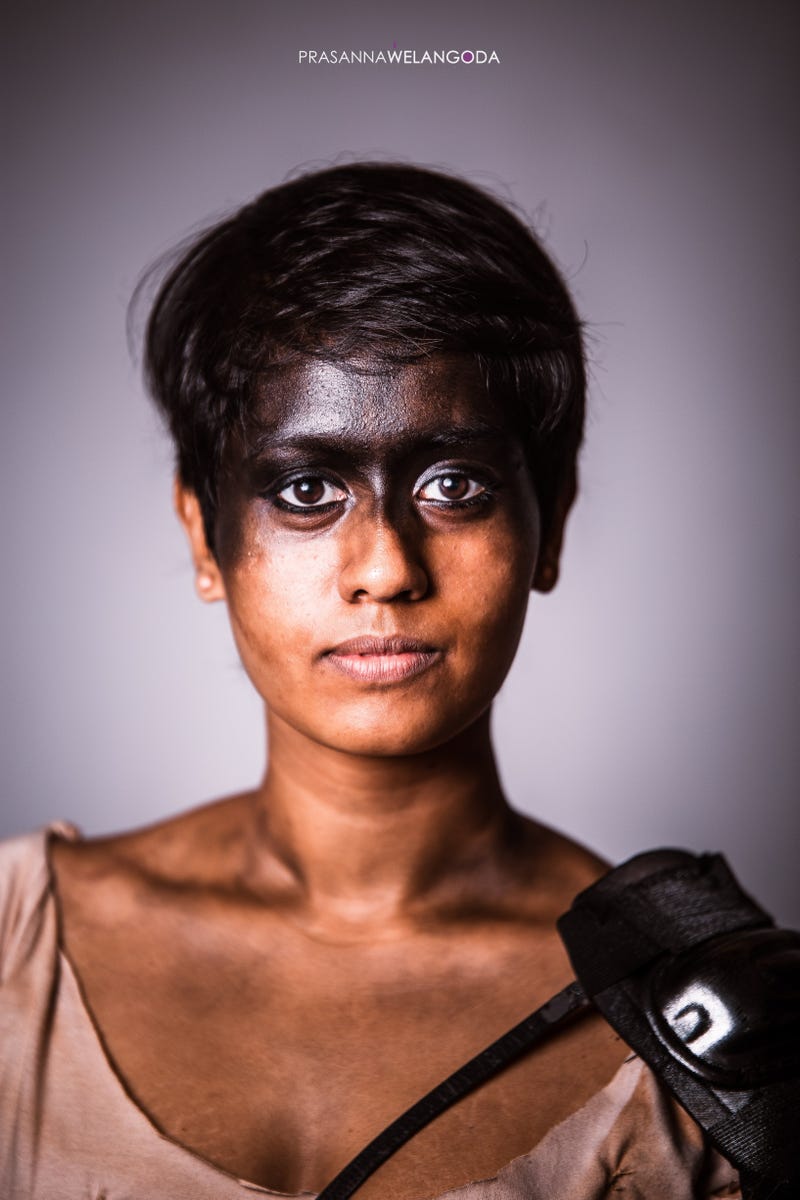 Photo: Prasanna Welangoda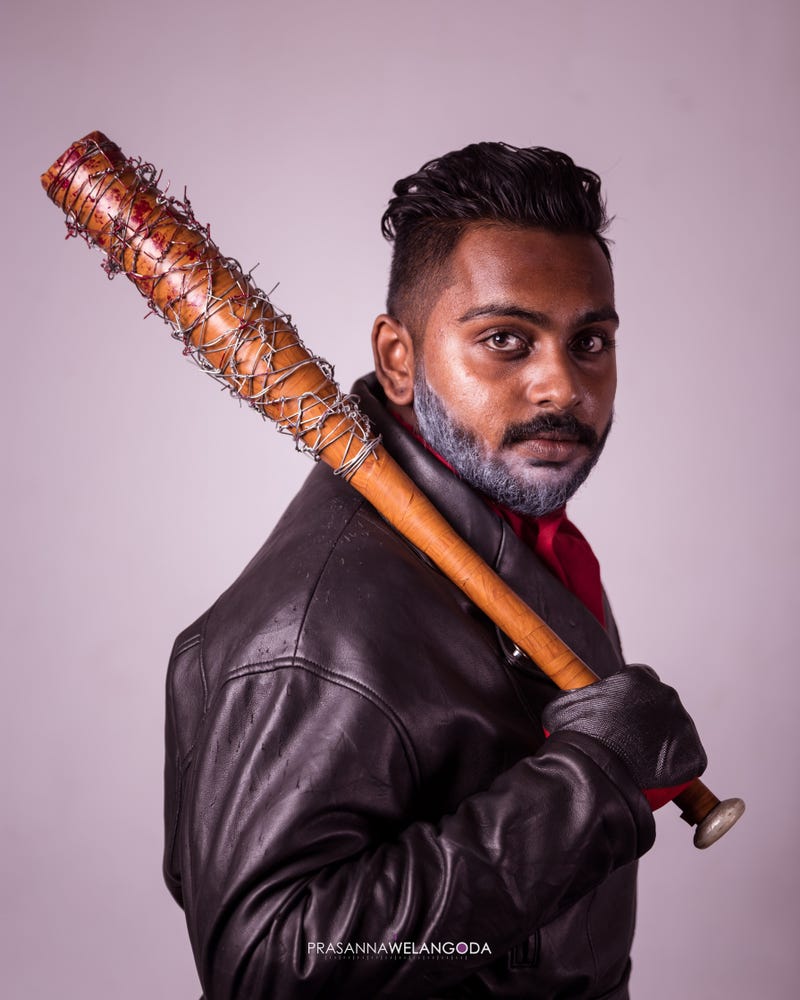 Photo: Prasanna Welangoda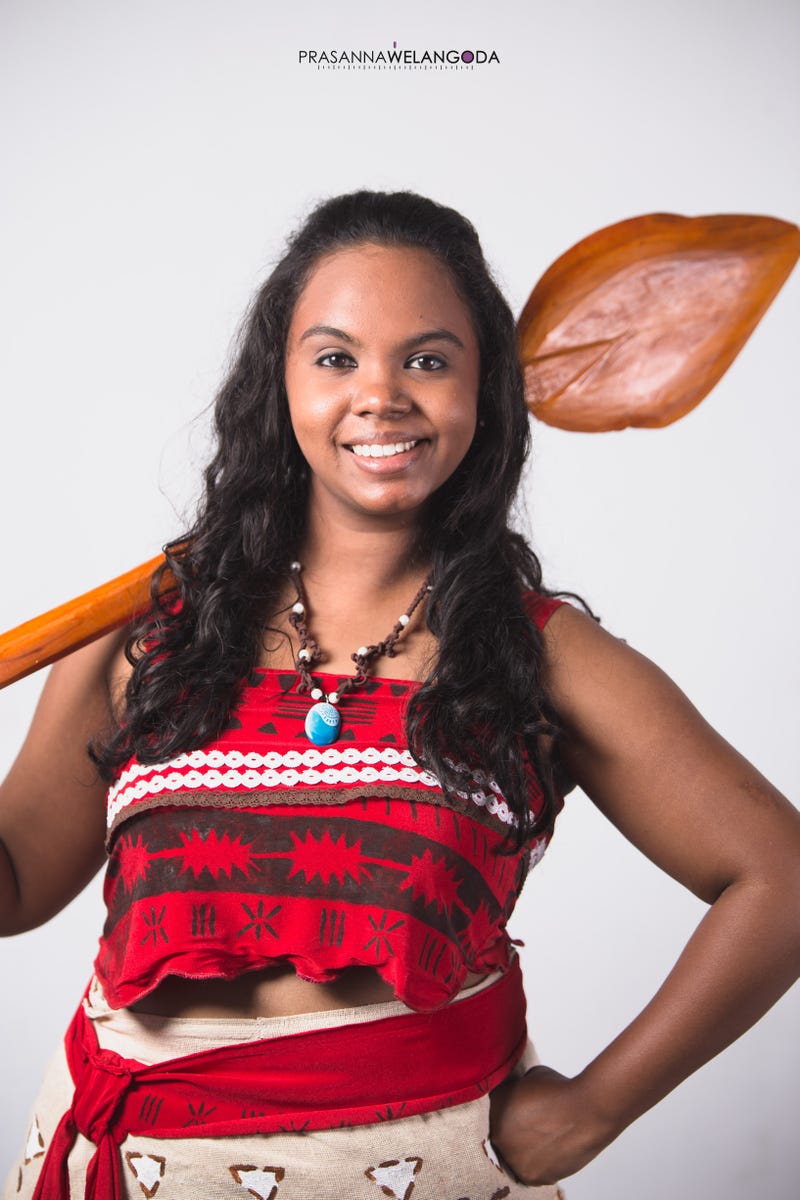 Photo: Prasanna Welangoda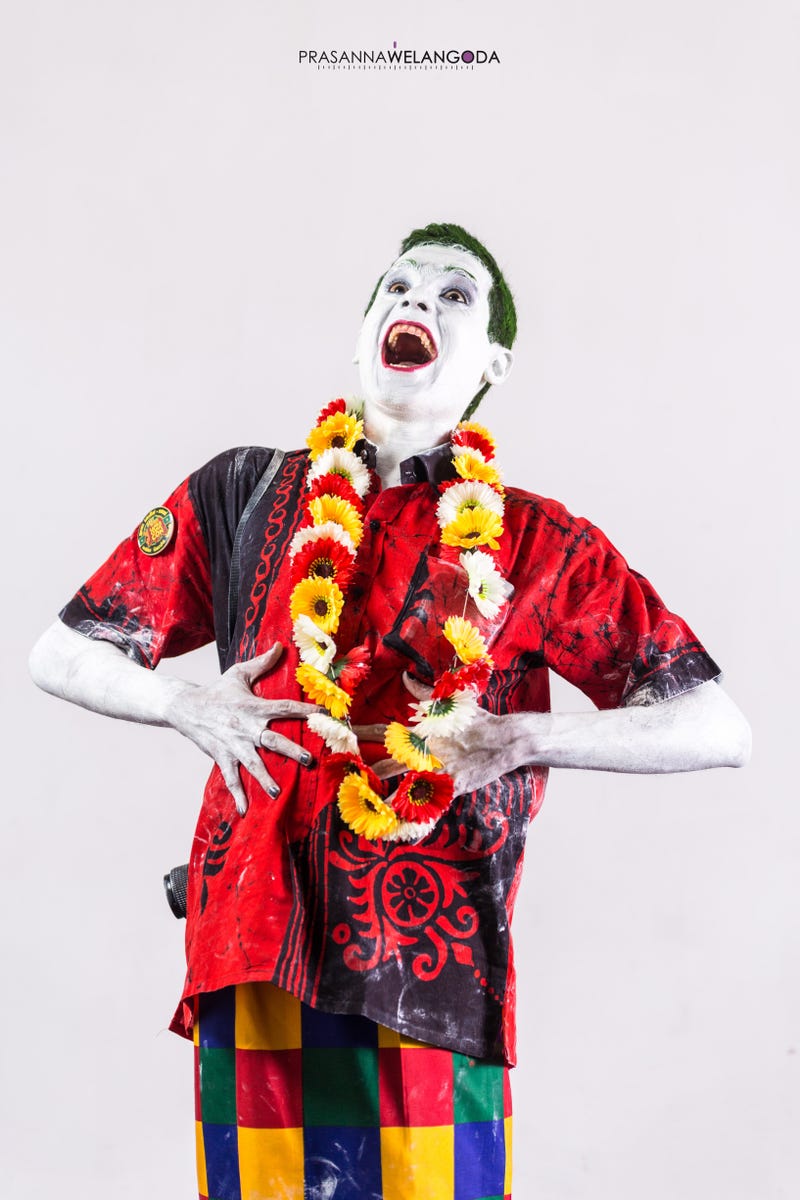 Photo: Prasanna Welangoda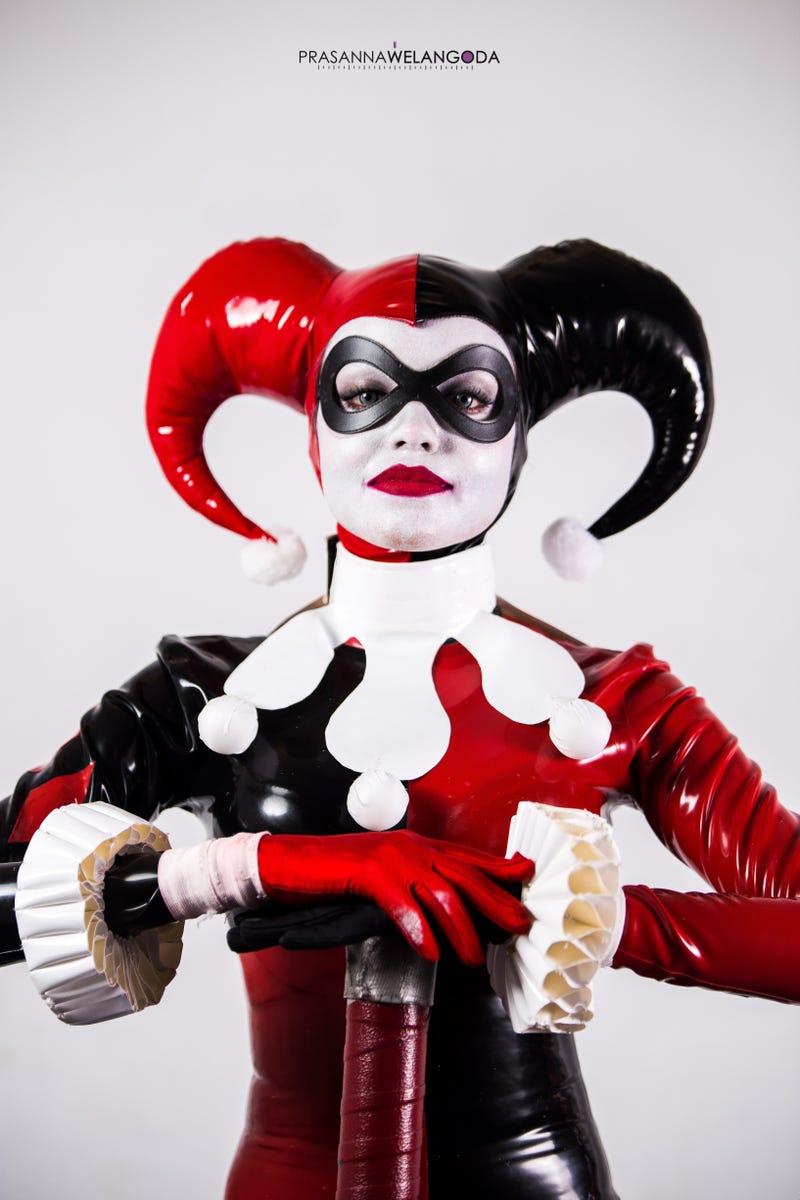 Photo: Prasanna Welangoda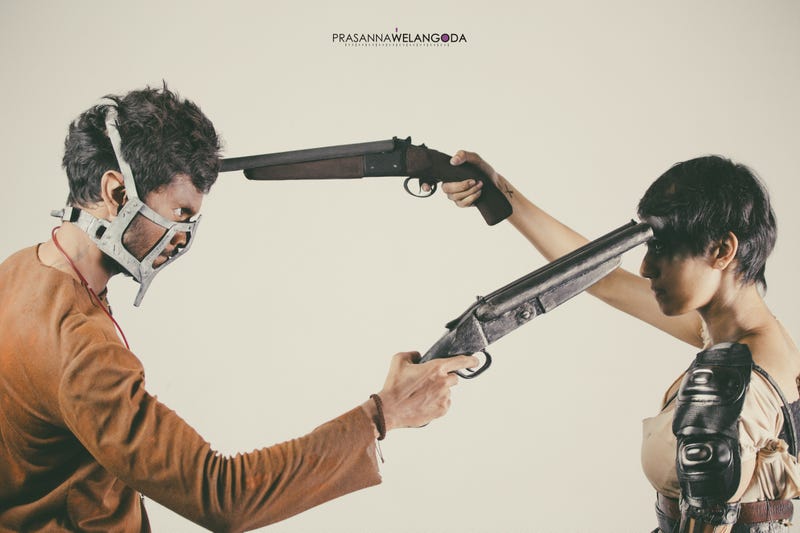 Photo: Prasanna Welangoda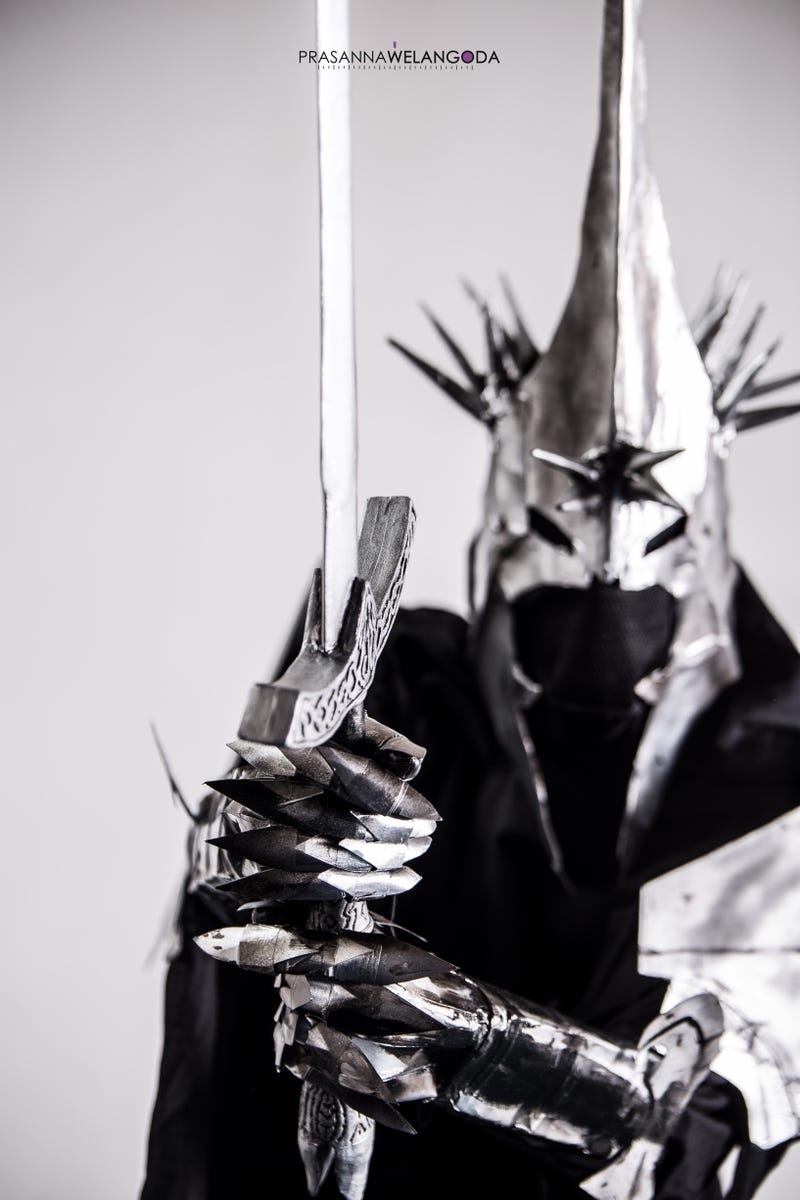 Photo: Prasanna Welangoda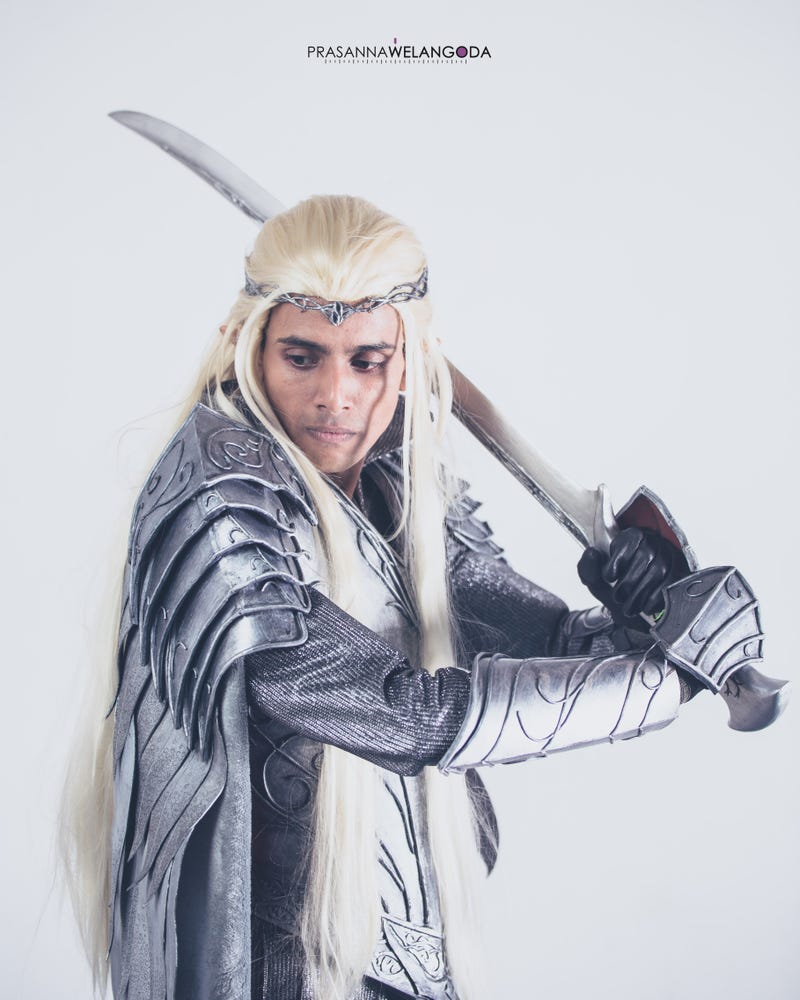 Photo: Prasanna Welangoda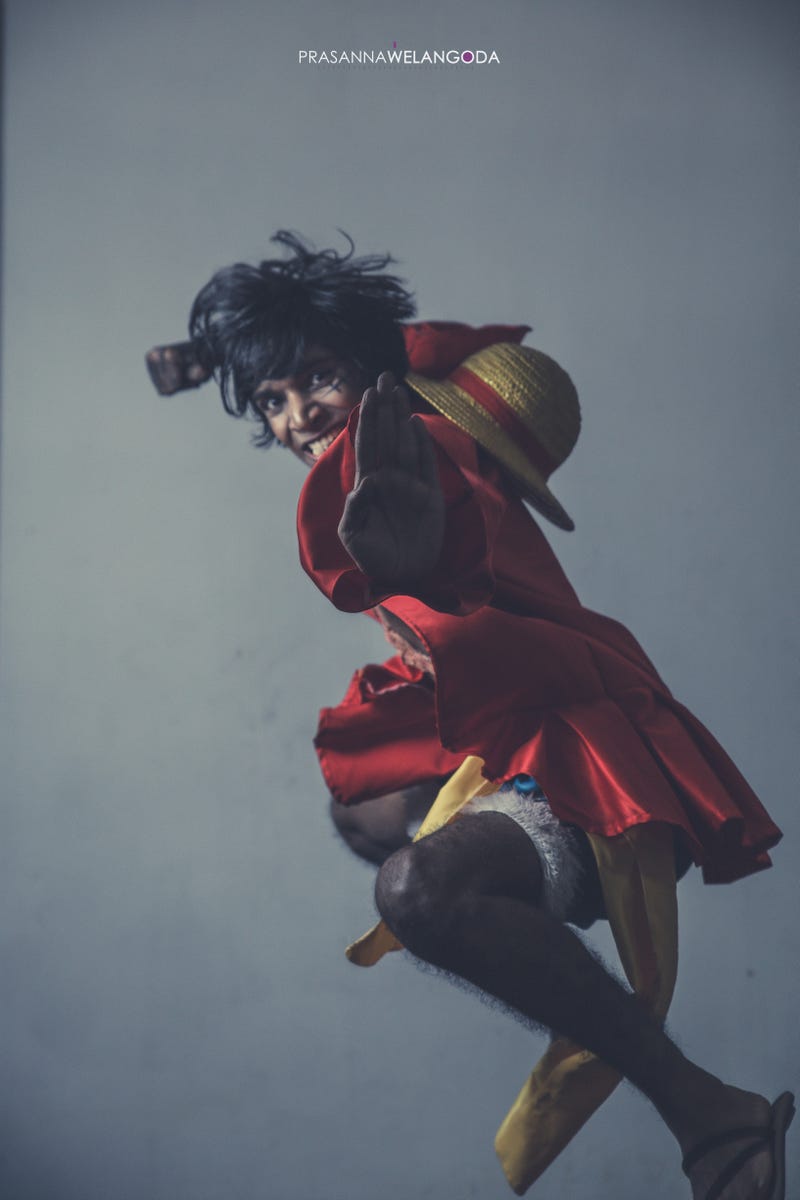 Photo: Prasanna Welangoda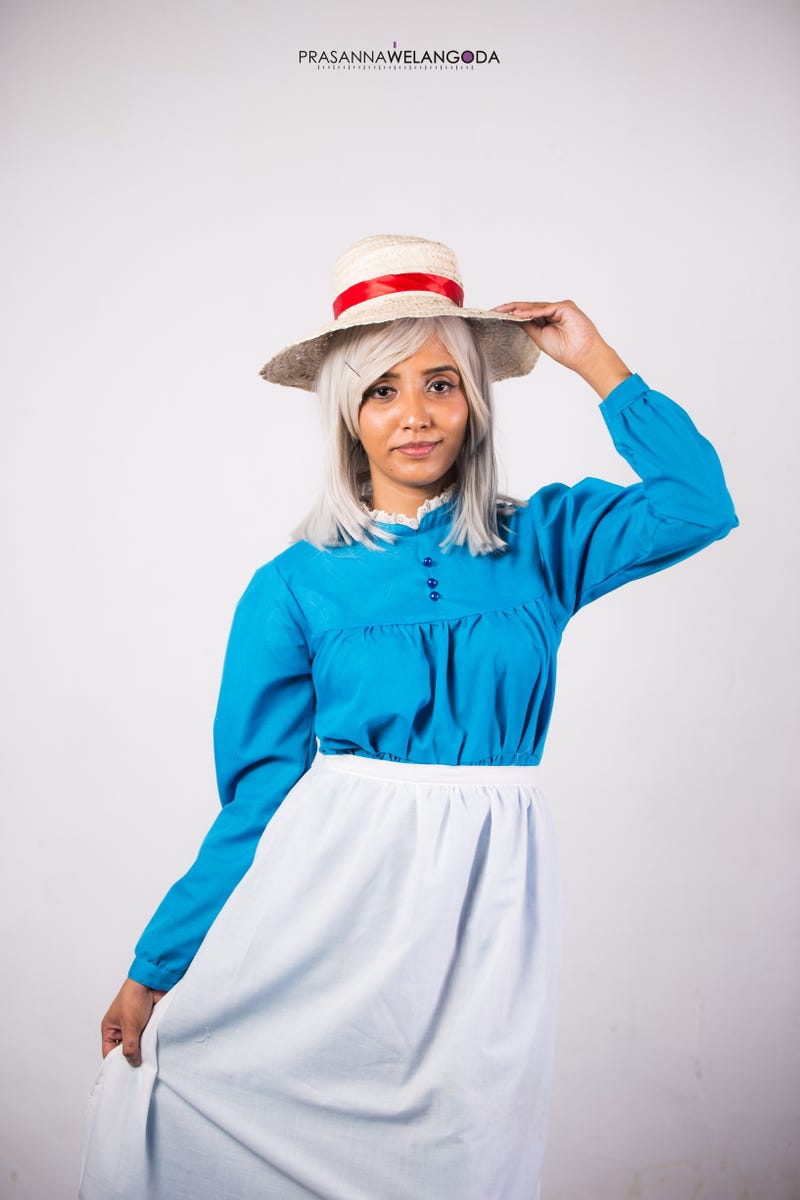 Photo: Prasanna Welangoda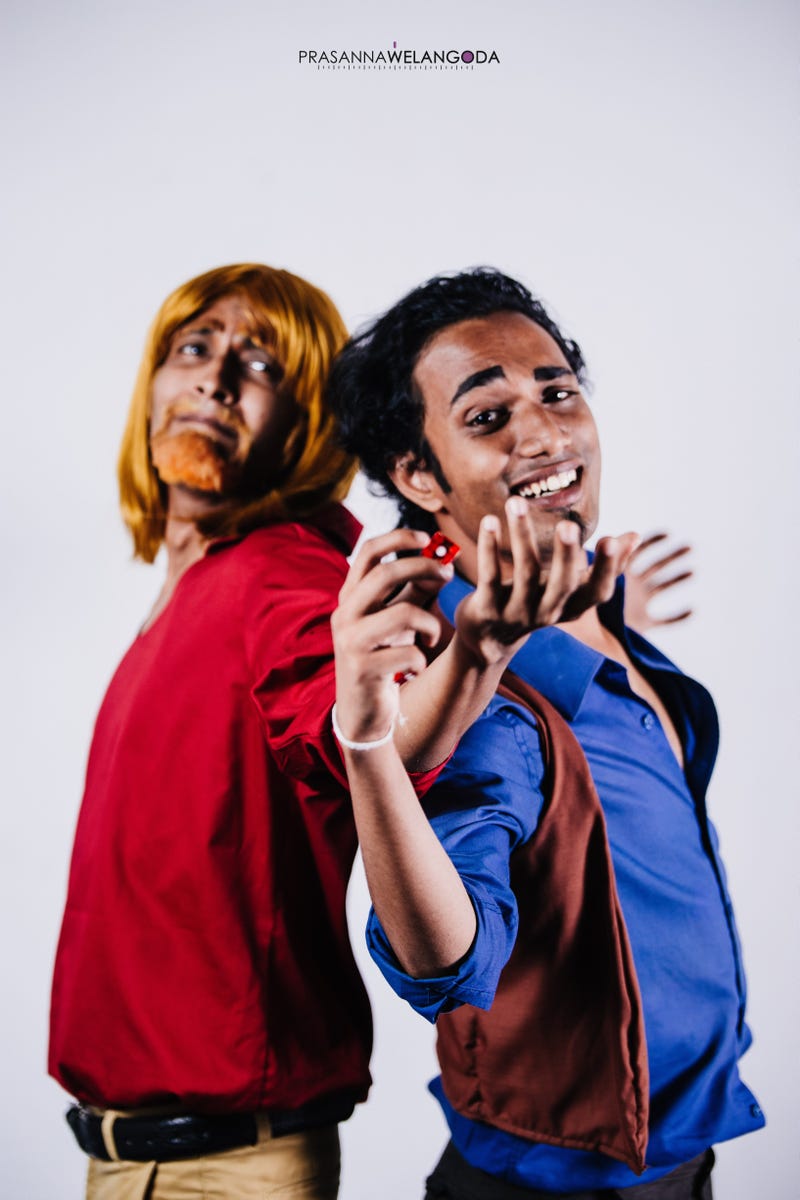 Photo: Prasanna Welangoda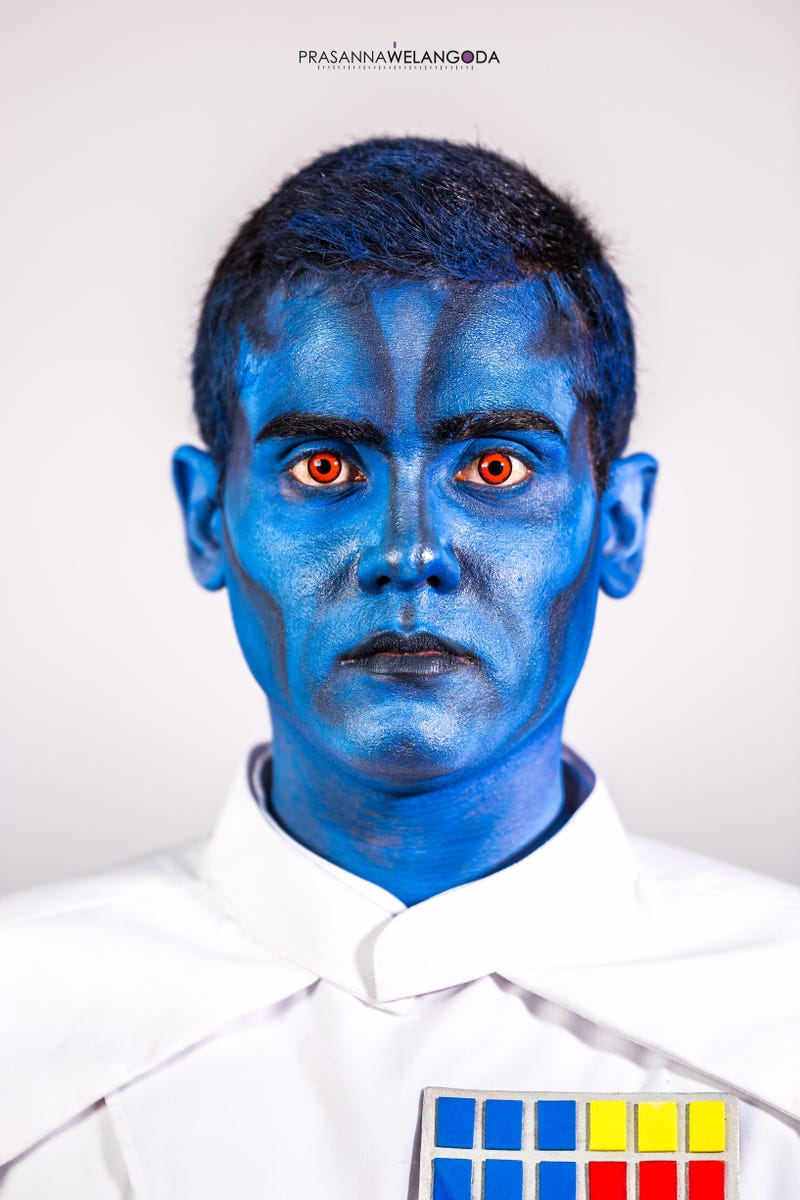 Photo: Prasanna Welangoda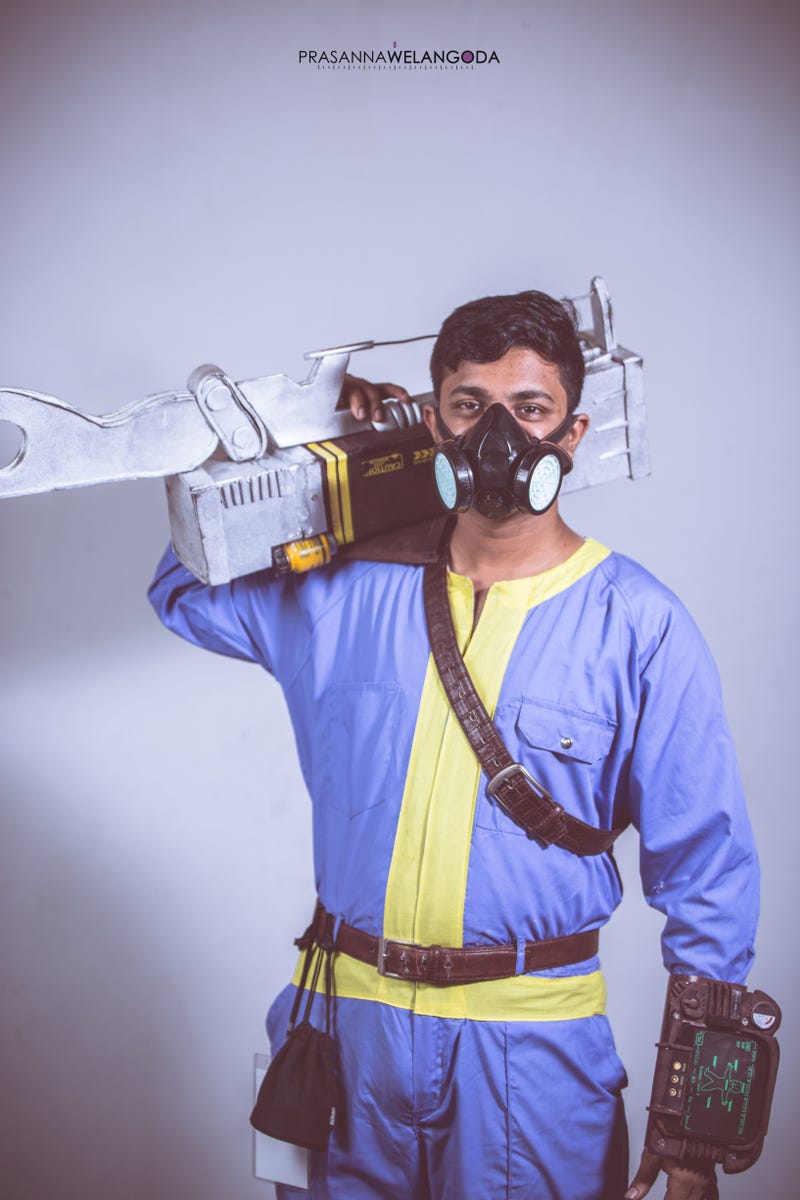 Photo: Prasanna Welangoda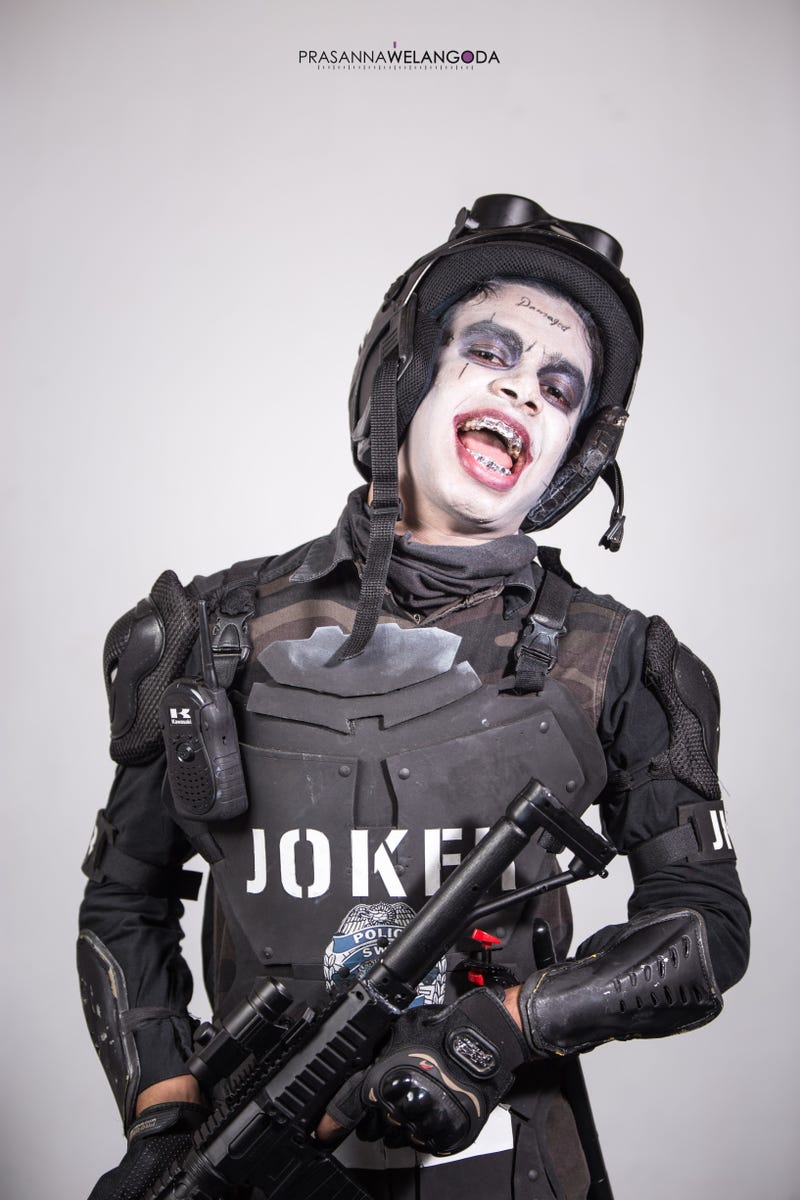 Photo: Prasanna Welangoda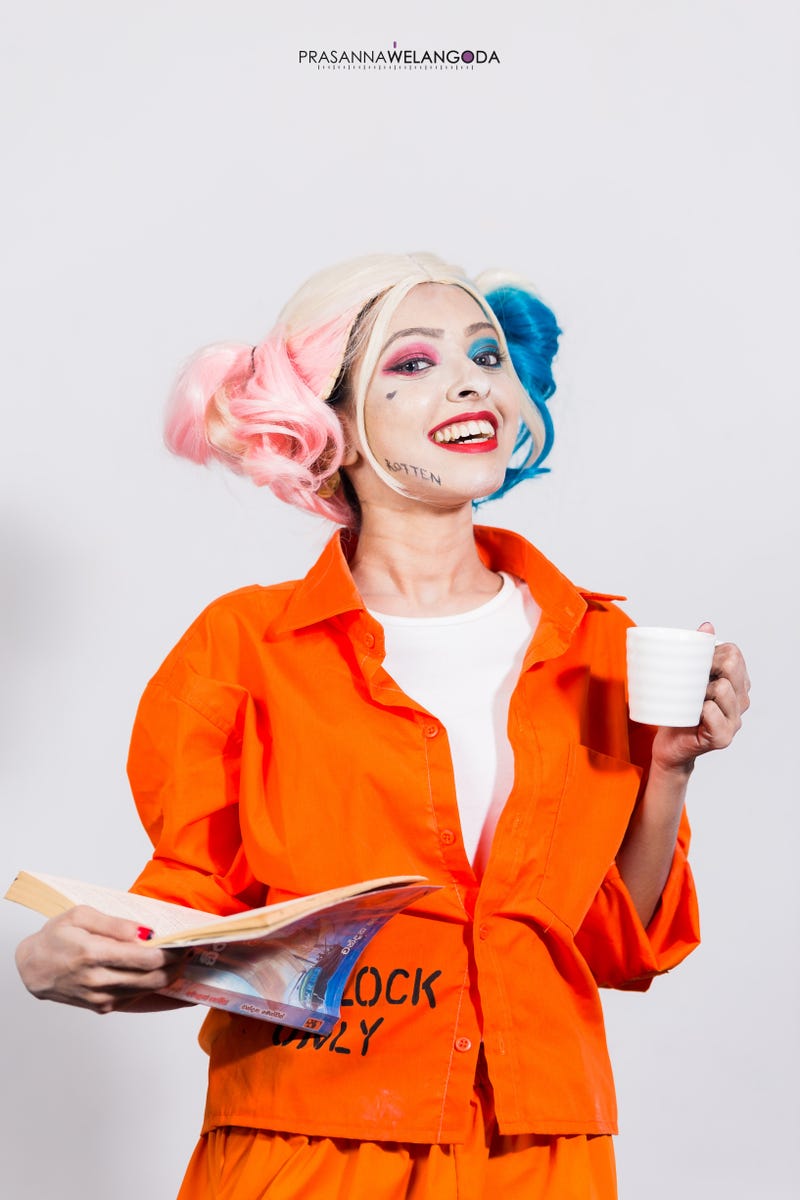 Photo: Prasanna Welangoda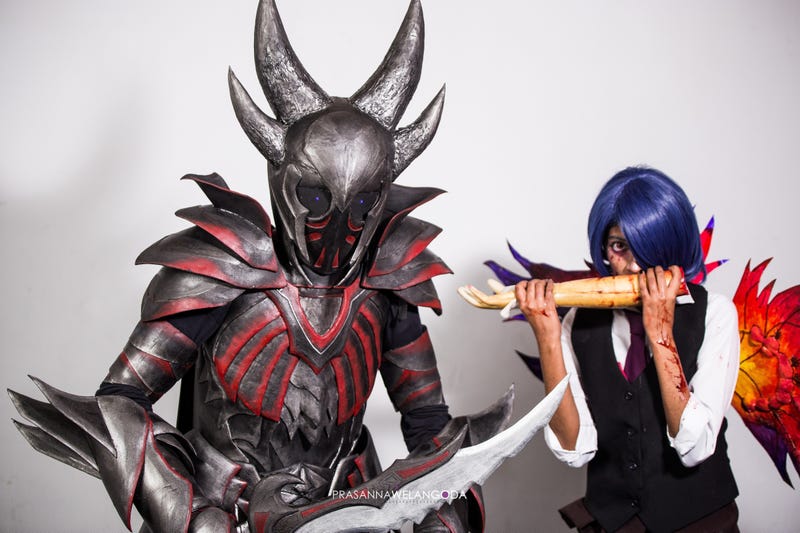 Photo: Prasanna Welangoda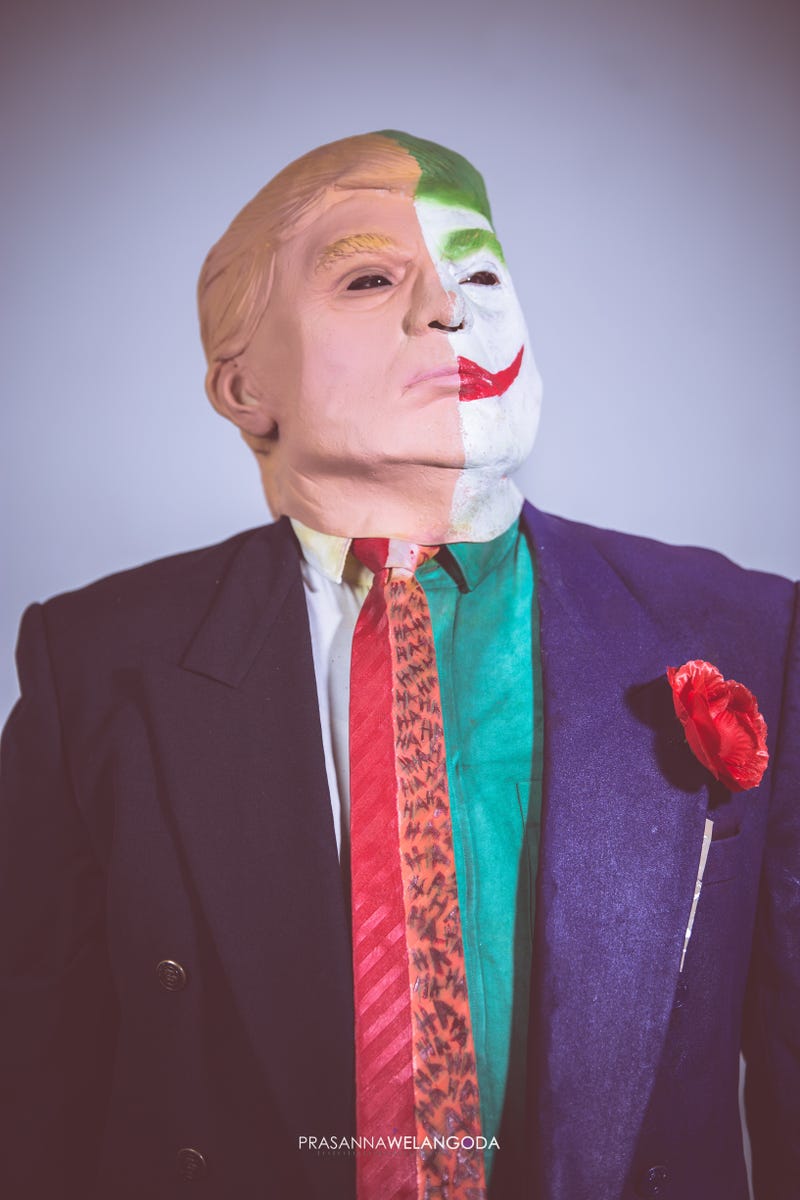 Photo: Prasanna Welangoda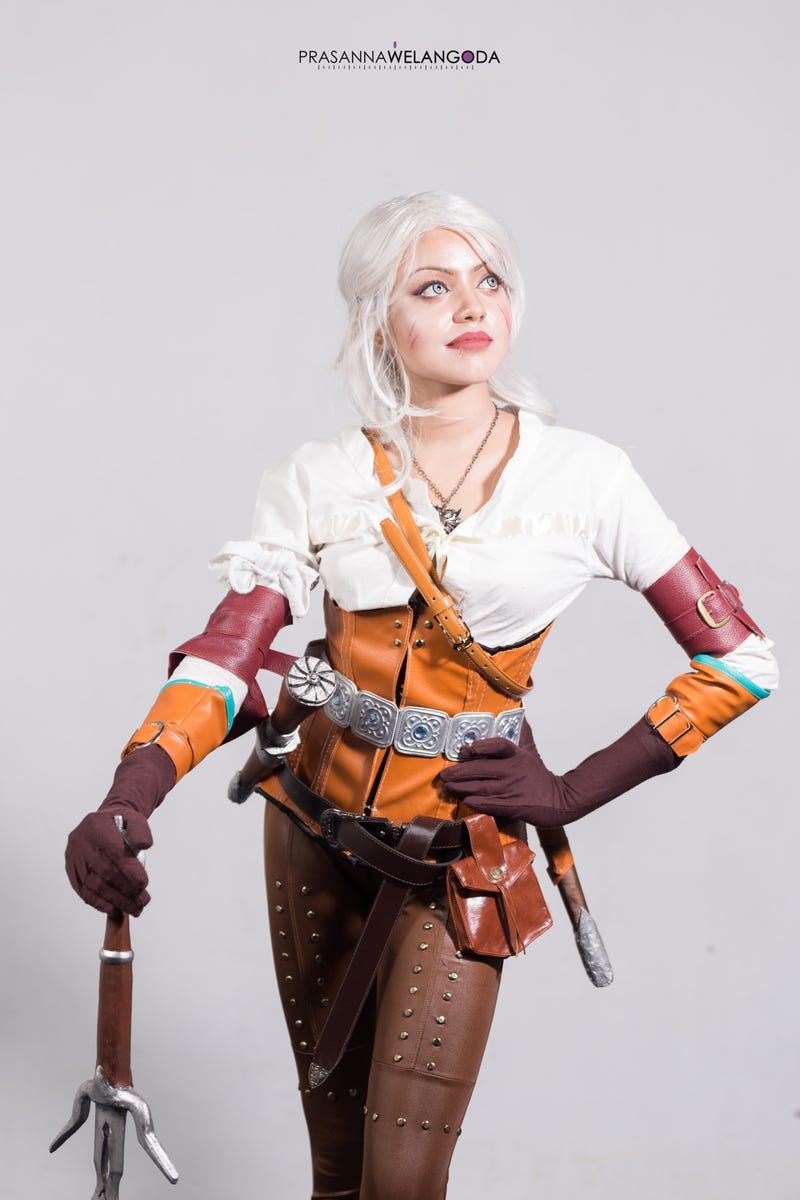 Photo: Prasanna Welangoda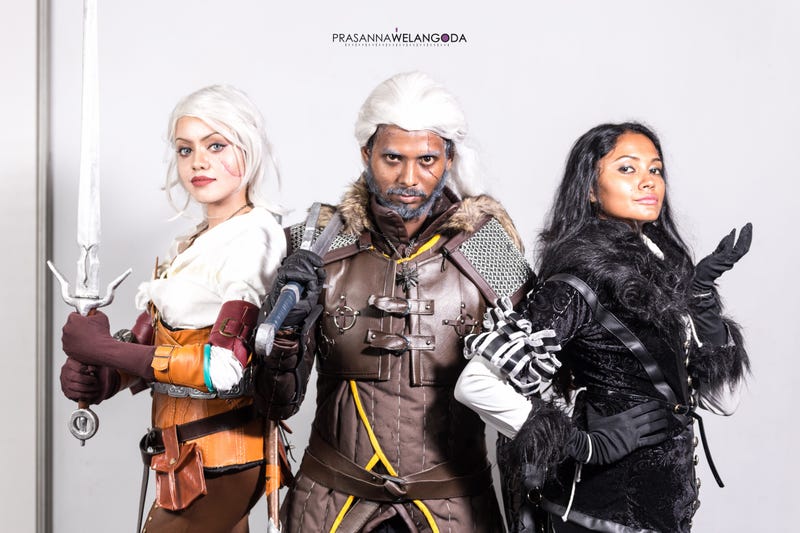 Photo: Prasanna Welangoda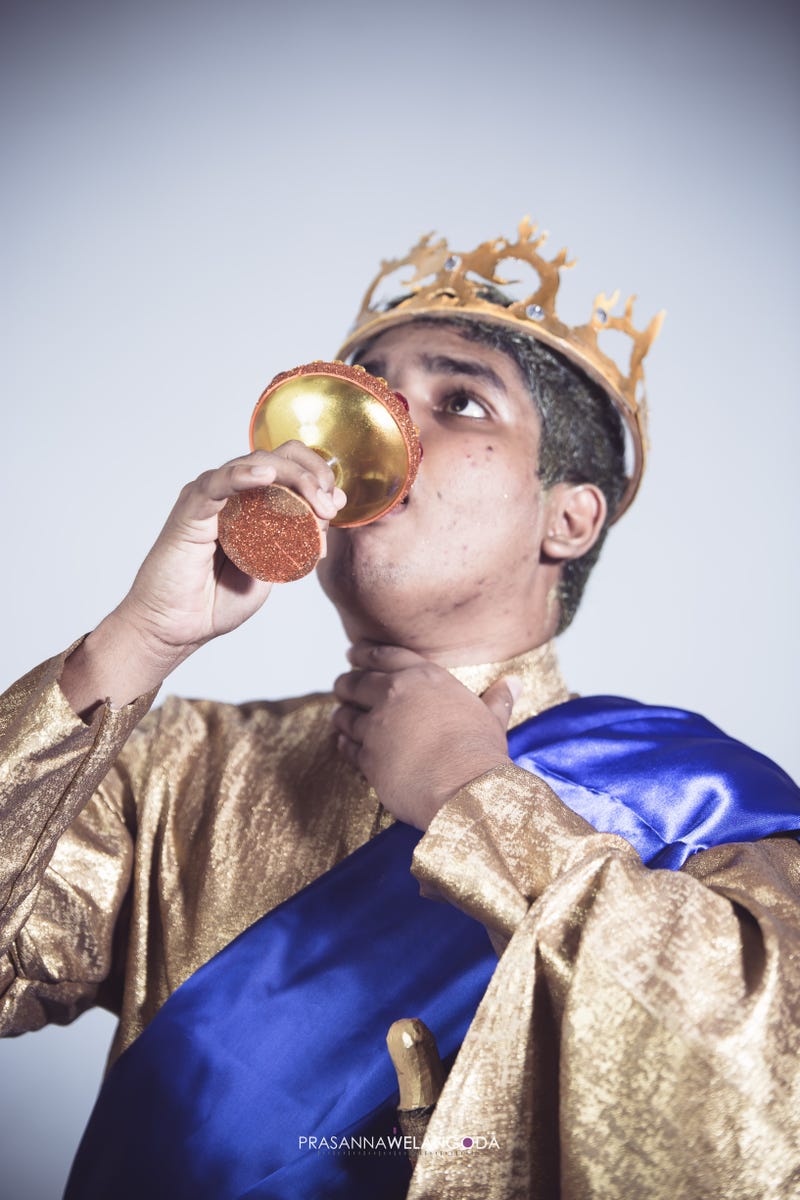 Photo: Prasanna Welangoda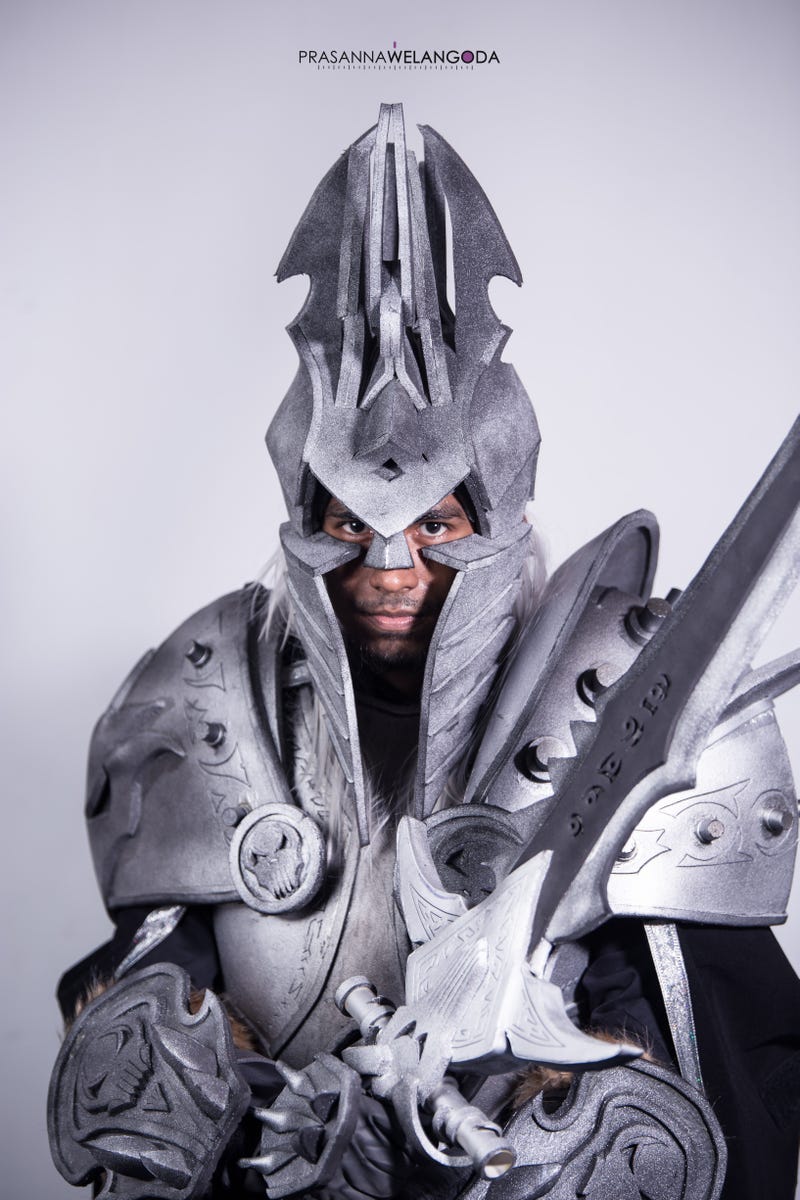 Photo: Prasanna Welangoda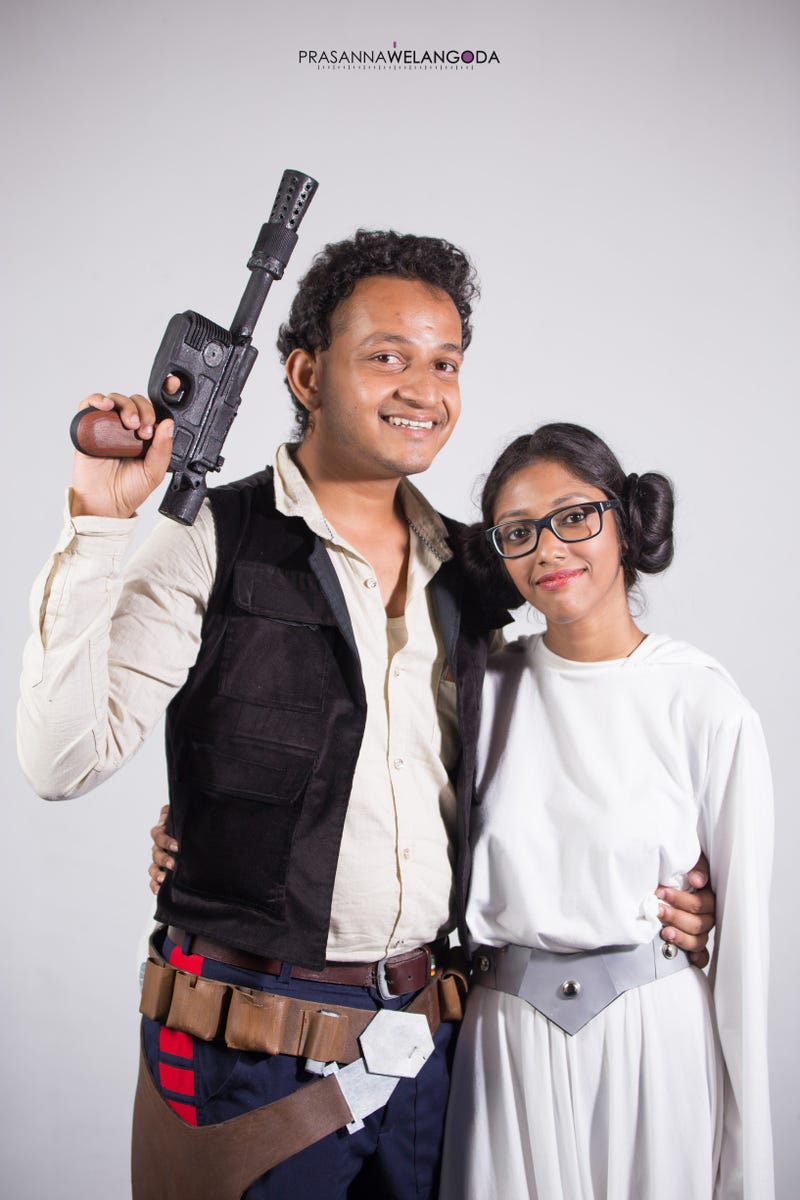 Photo: Prasanna Welangoda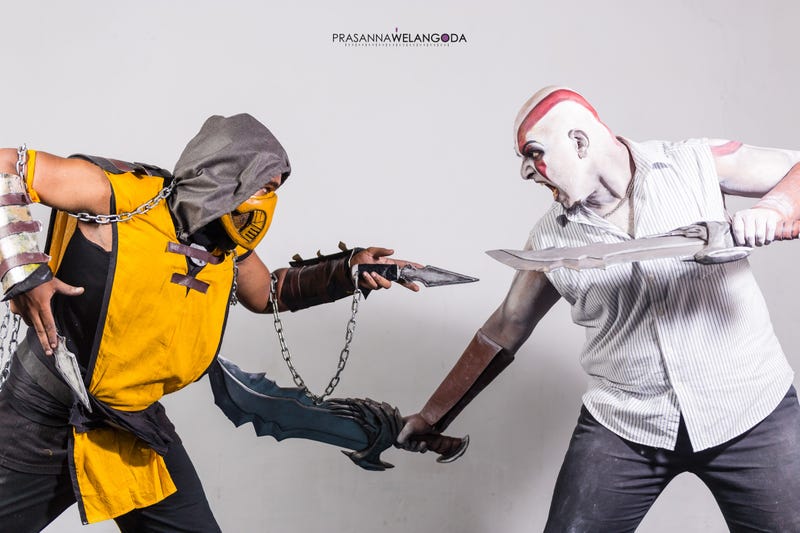 Photo: Prasanna Welangoda