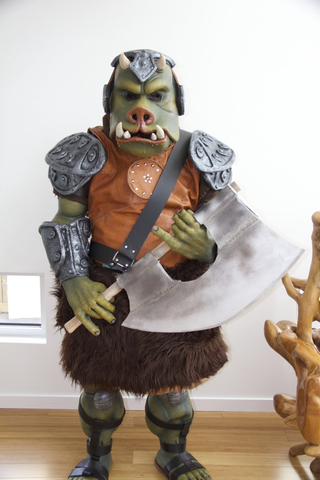 Gamorreans make tasty treats for hungry Rancors, but they also make for some awesome cosplay.
Forum user CDN SW Freak posted some images of a finished Gamorrean costume.The head piece has traces of drool, the hands and feet look expertly crafted, and it even talks.
Advertisement
At a time when CGI effects have taken over the Star Wars franchise, I'm relieved to see fans keeping it real with killer costume work.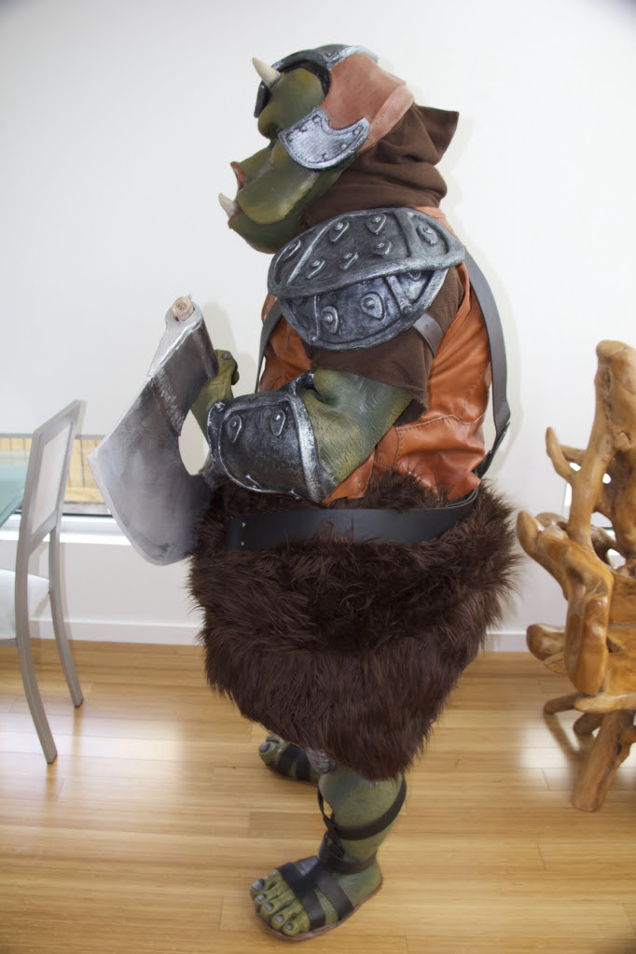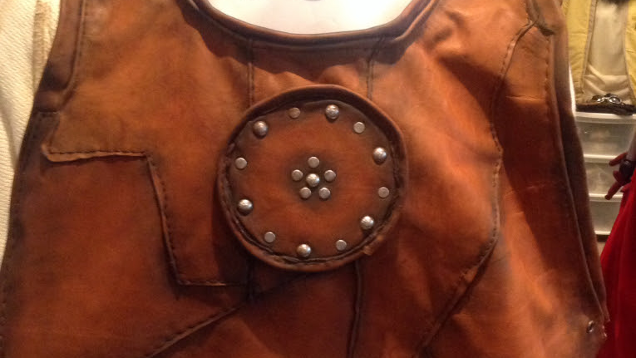 via TheRPF