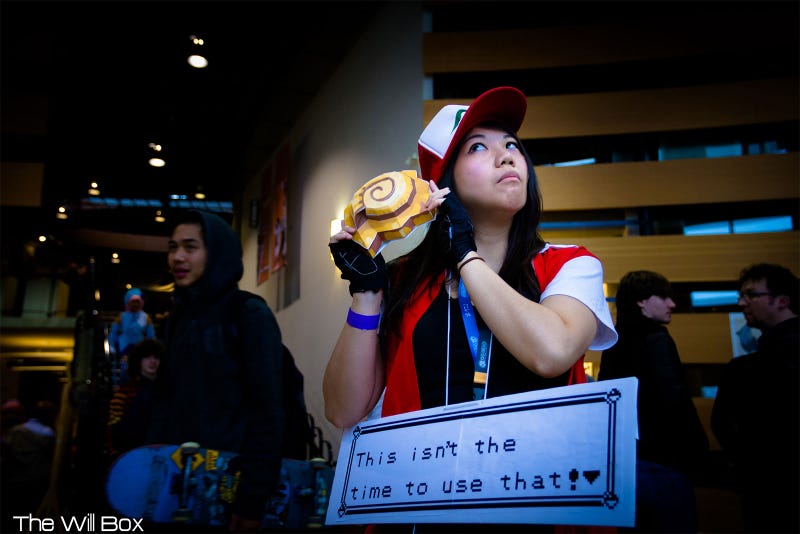 Well, that didn't take long.

Early this morning U.S. Eastern time, after 16 days, seven hours, 50 minutes and 19 seconds, the…
Some awesome cosplay from Colleen Chee, while the pic is from photographer William Phan.
Advertisement
If you're not sure what's going on, or just want a recap of what happened when thousands of people tried to play Pokemon at the same time, here's a good place to start.